BestStockStrategy.com Reviews
Your search for the best trading strategy is over!
You have the opportunity to work with David Jaffee, the ABSOLUTE BEST trading coach.
We win close to 100% of our trades.
There is no day trading, no buying options, no gambling, no forex, no technical analysis, no penny stocks, etc.
I believe that you're costing yourself money by not being a member.
Invest in yourself and learn the absolute best trading strategies so that you can be consistently profitable.
Join the live trade alerts, it's only $19 for 7 days - you can enroll here: https://beststockstrategy.com/memberships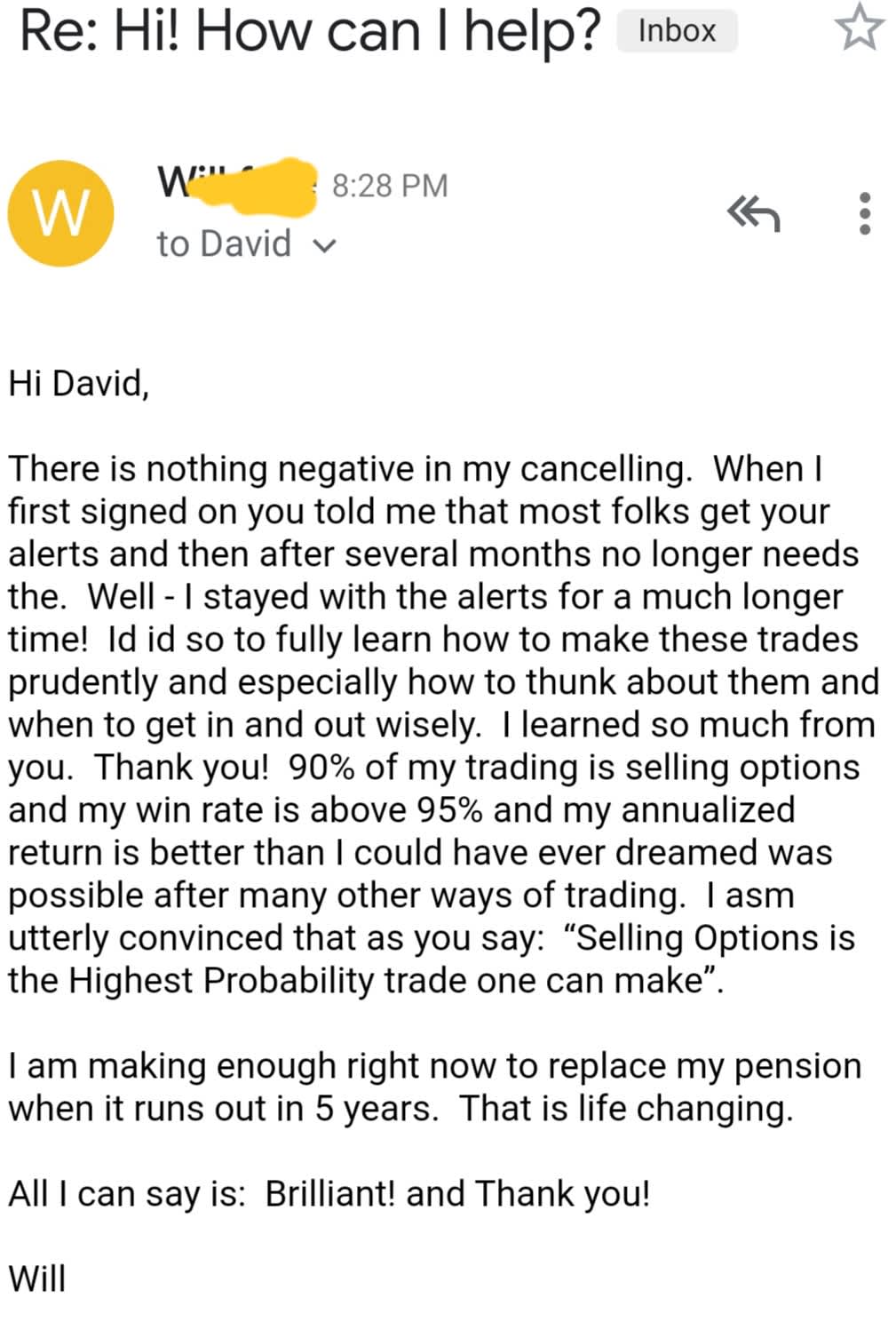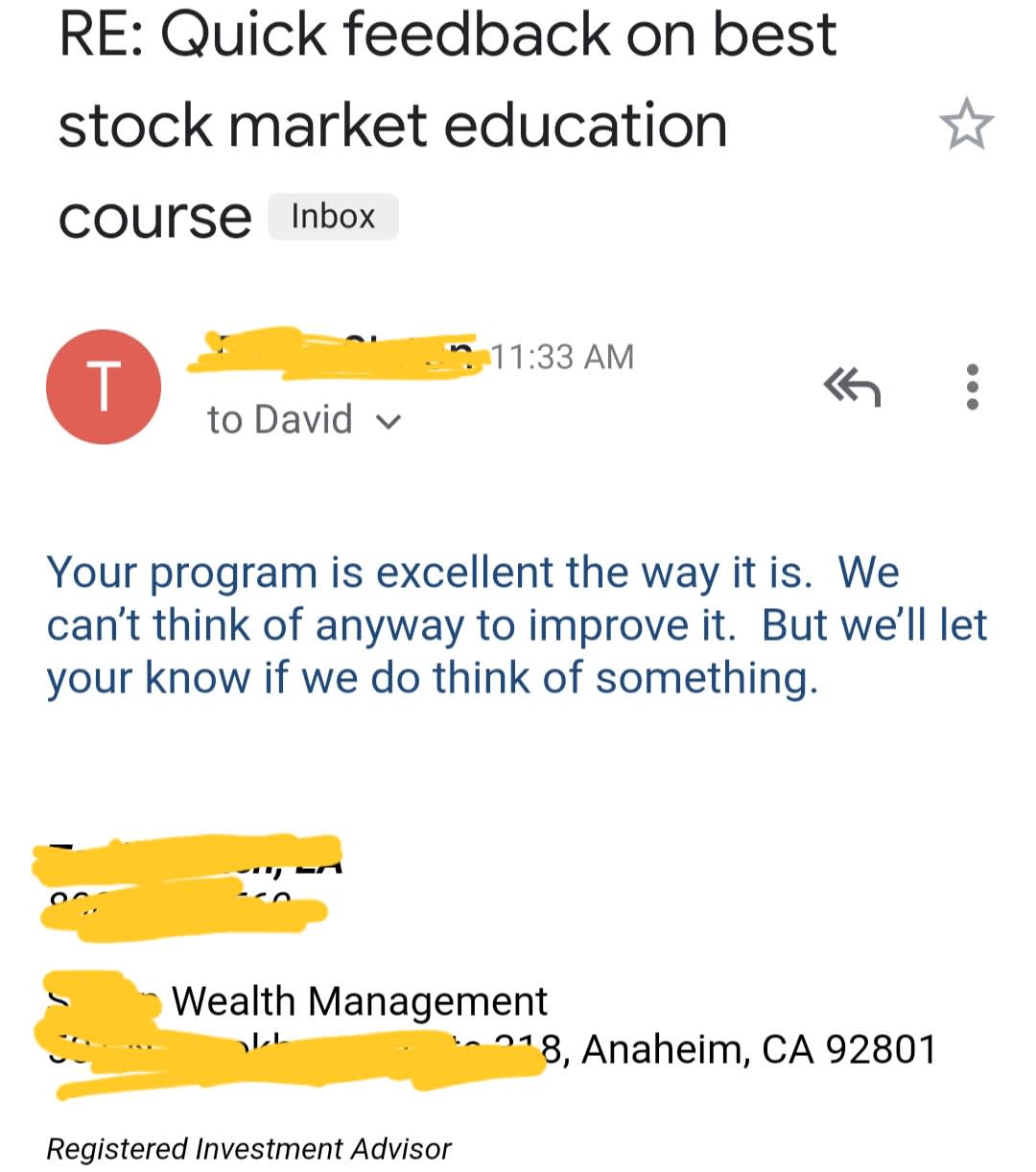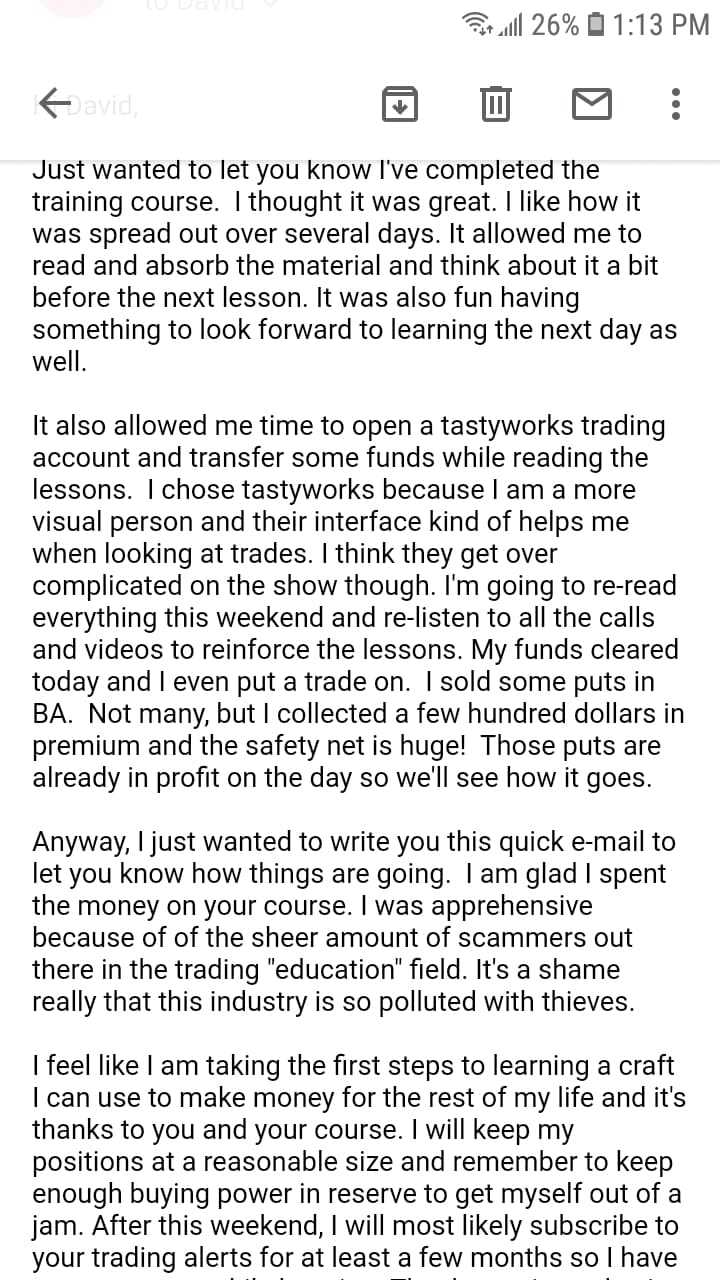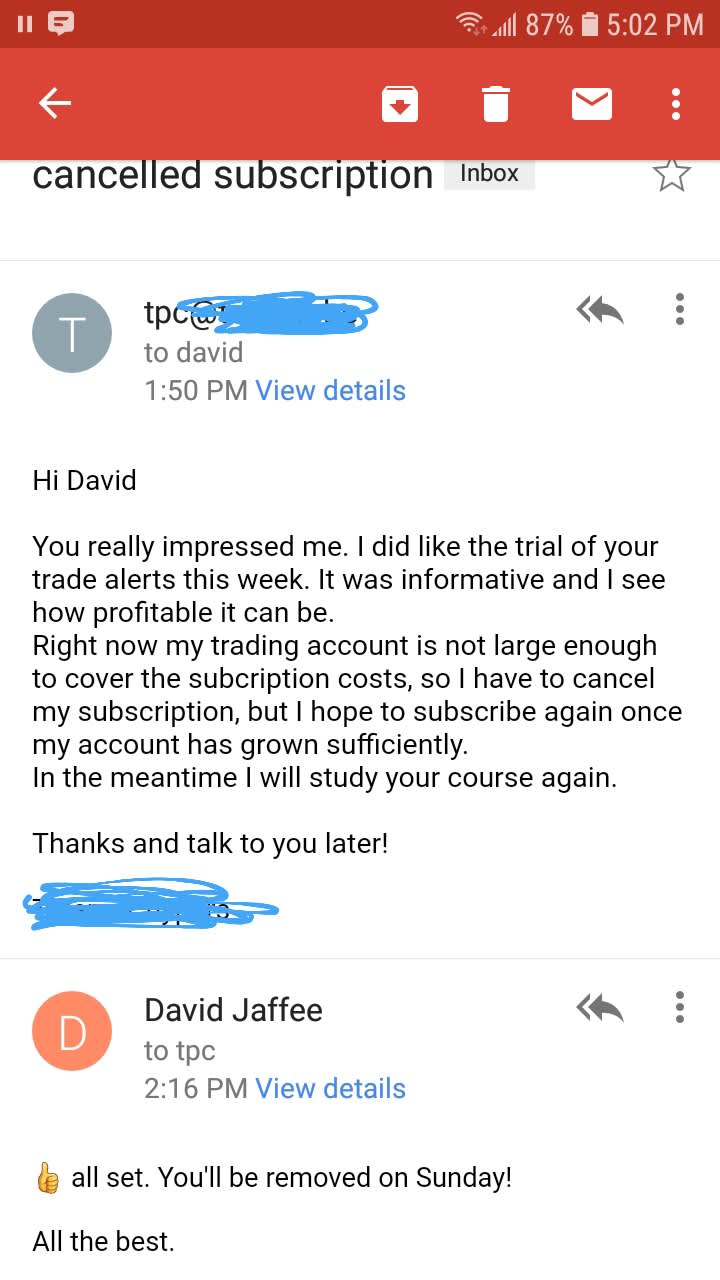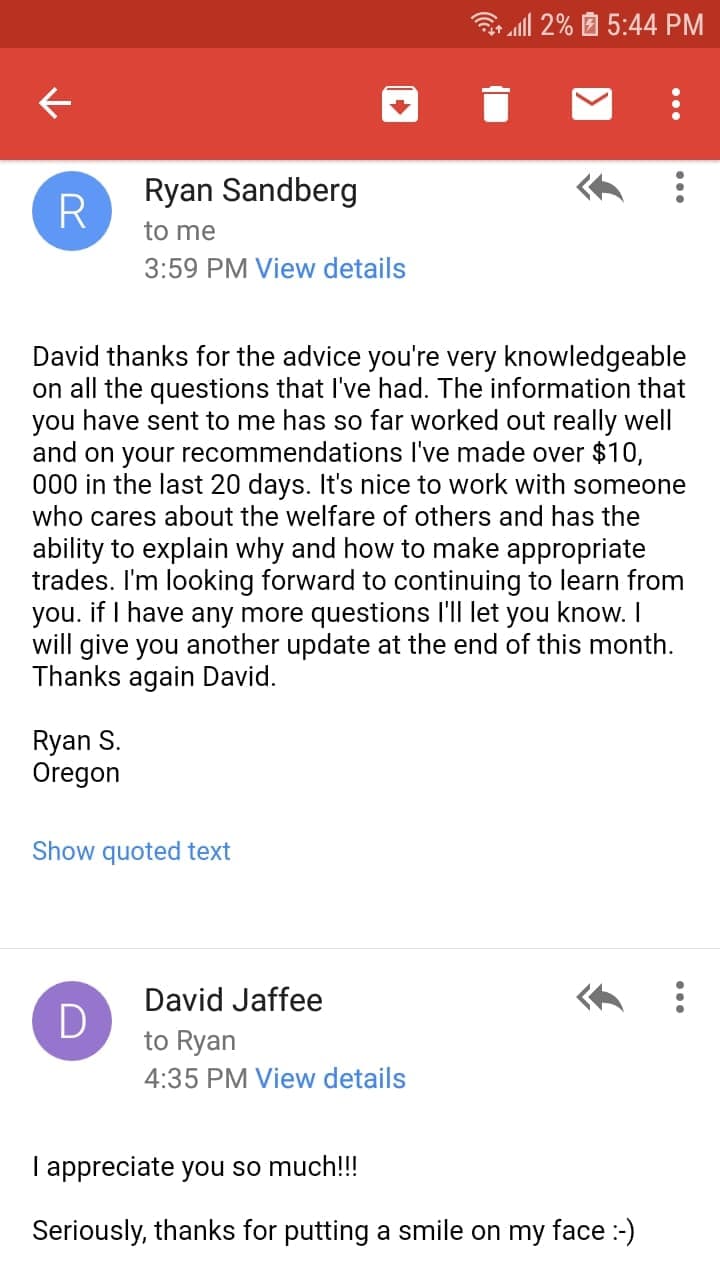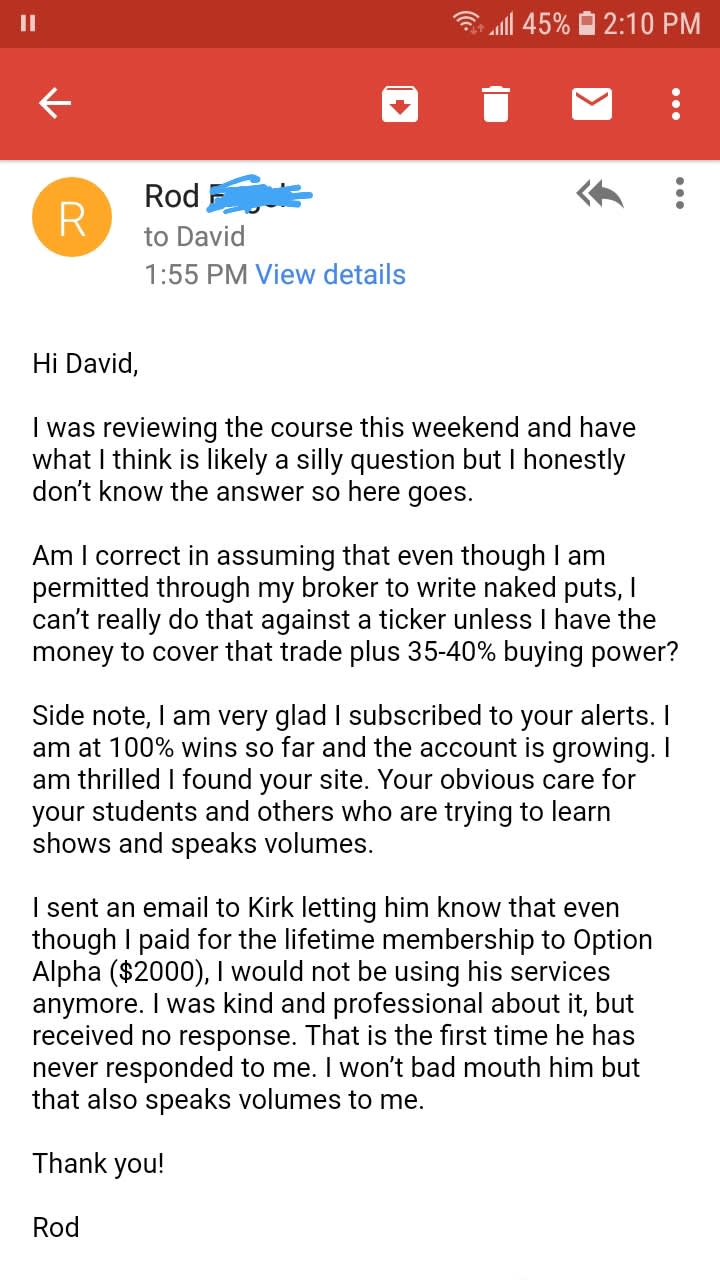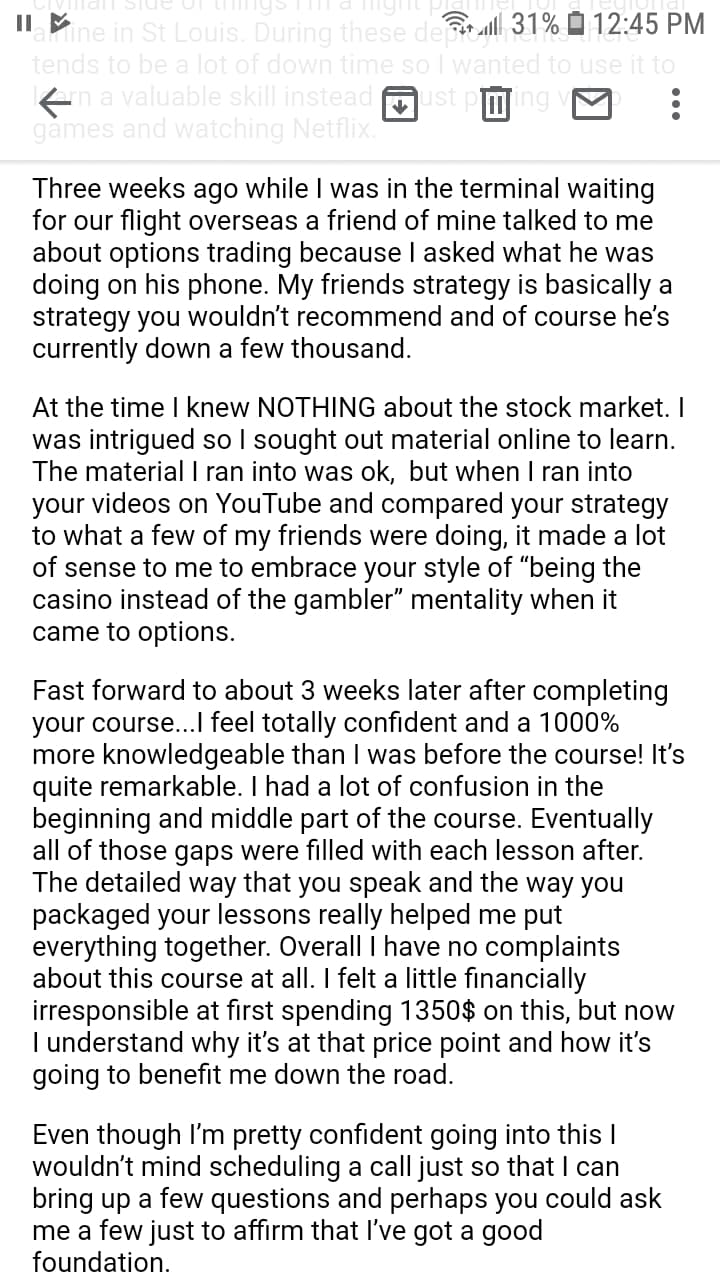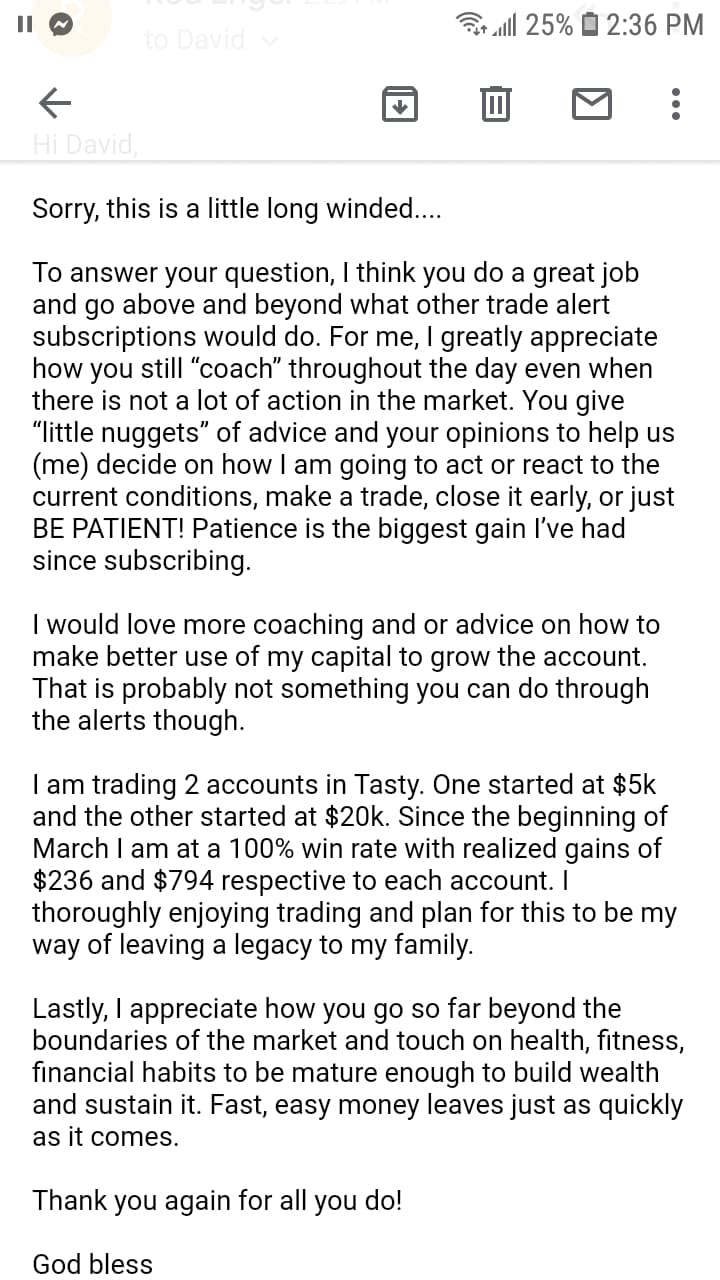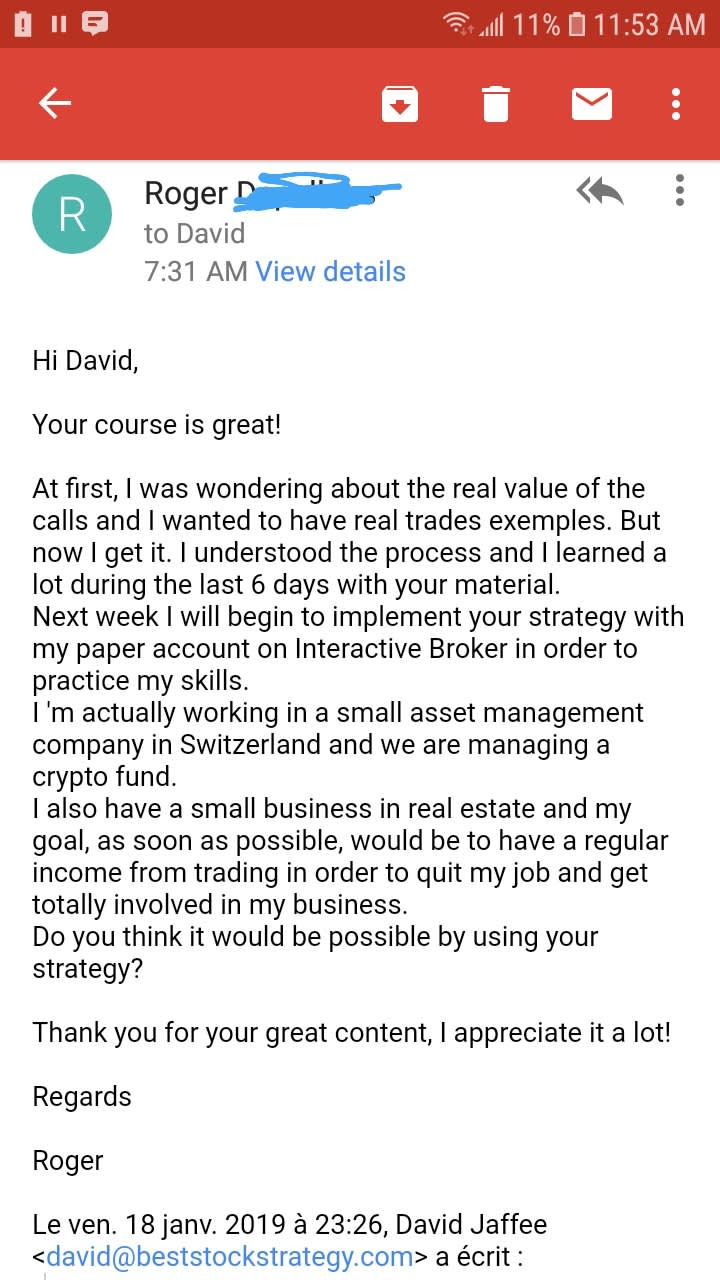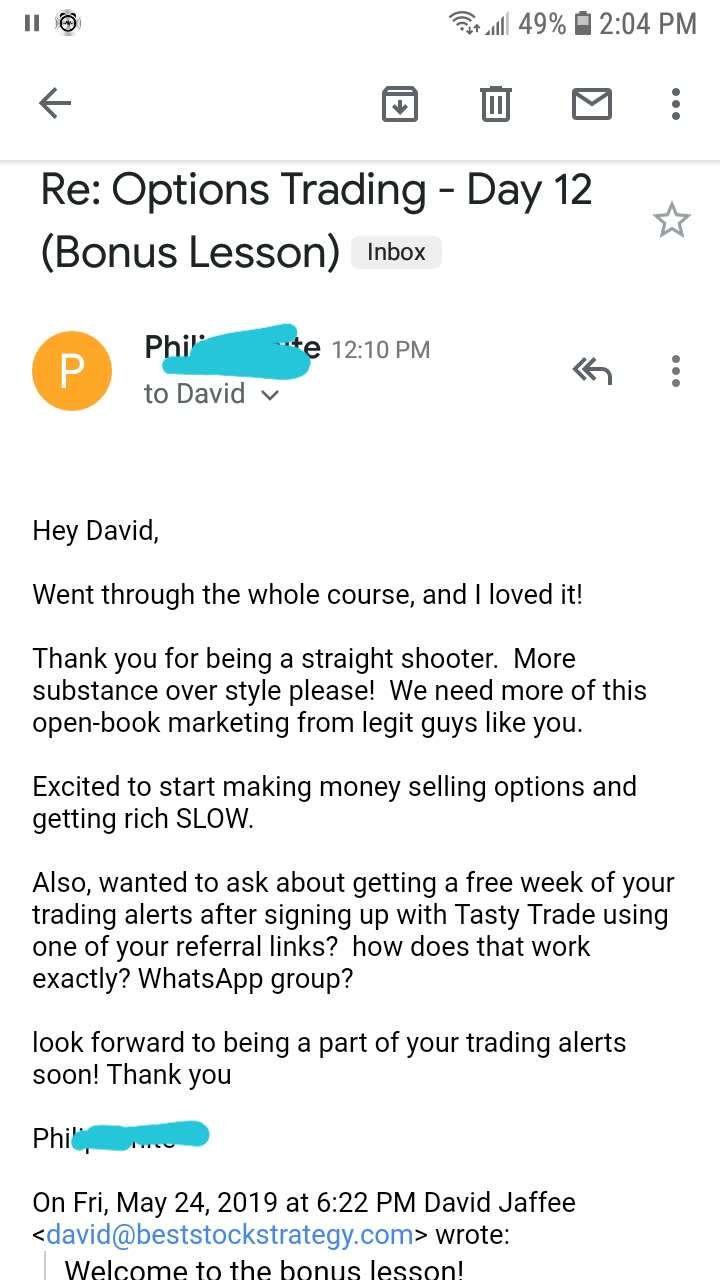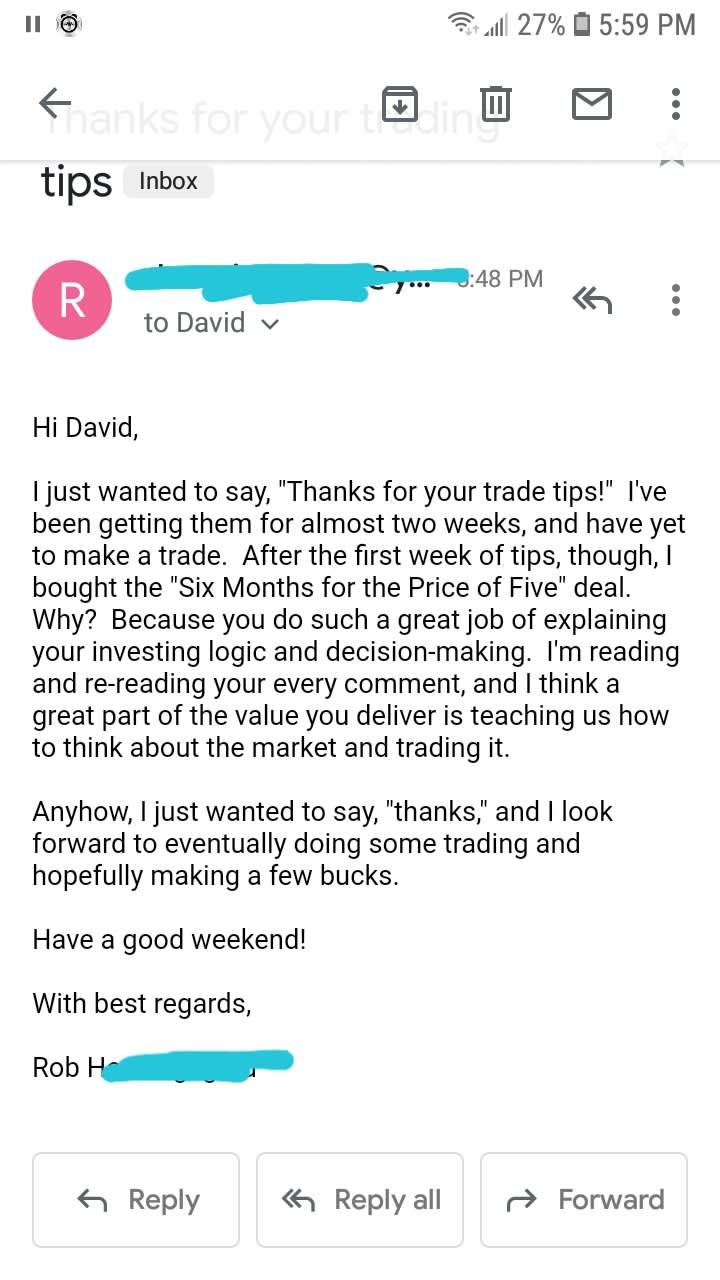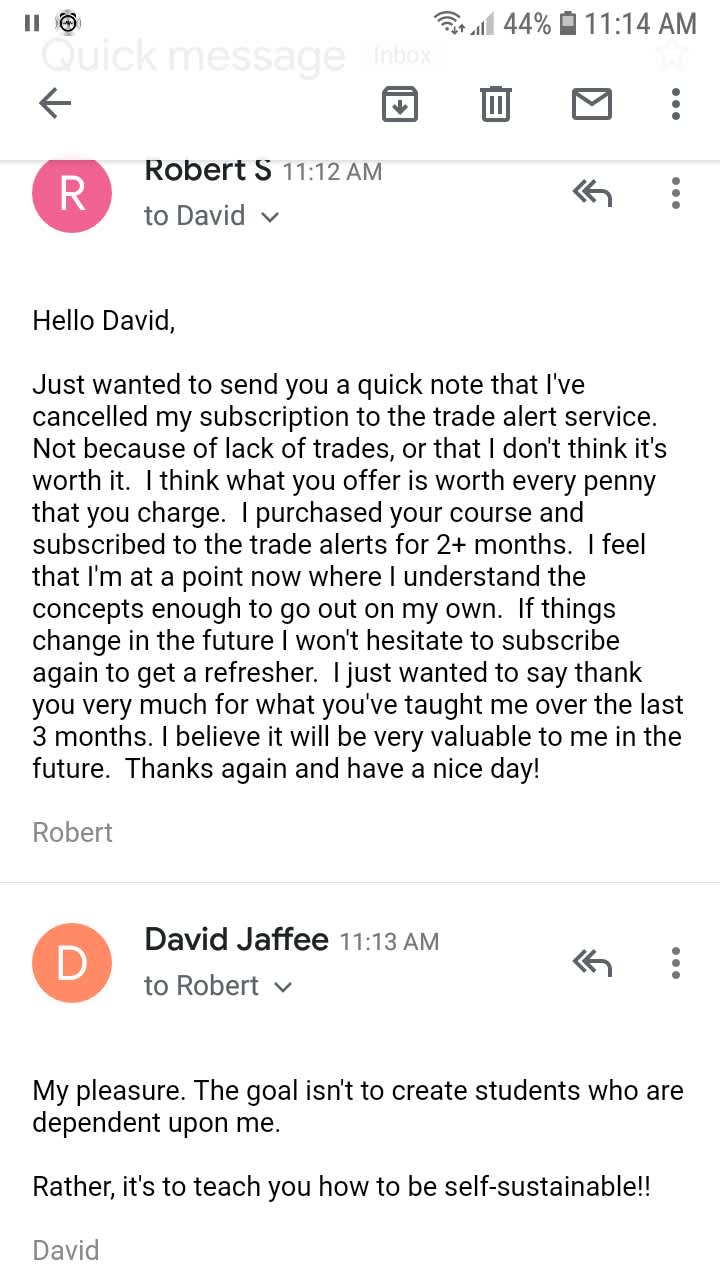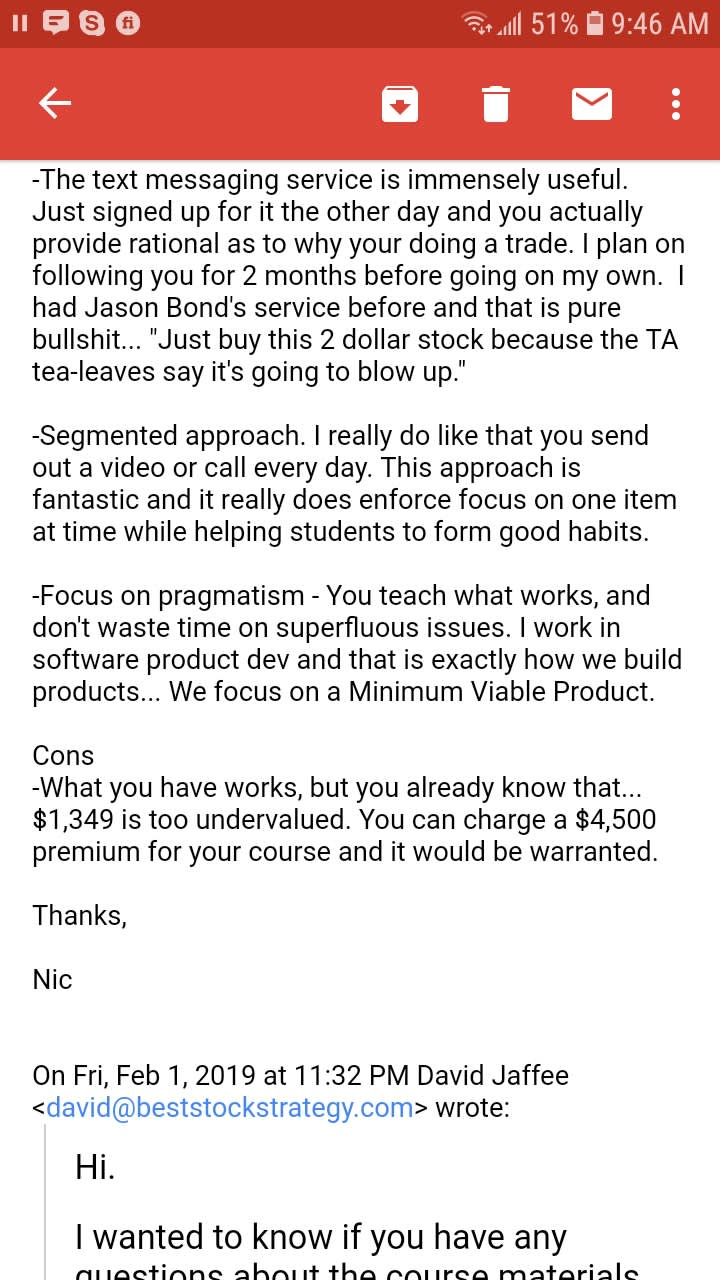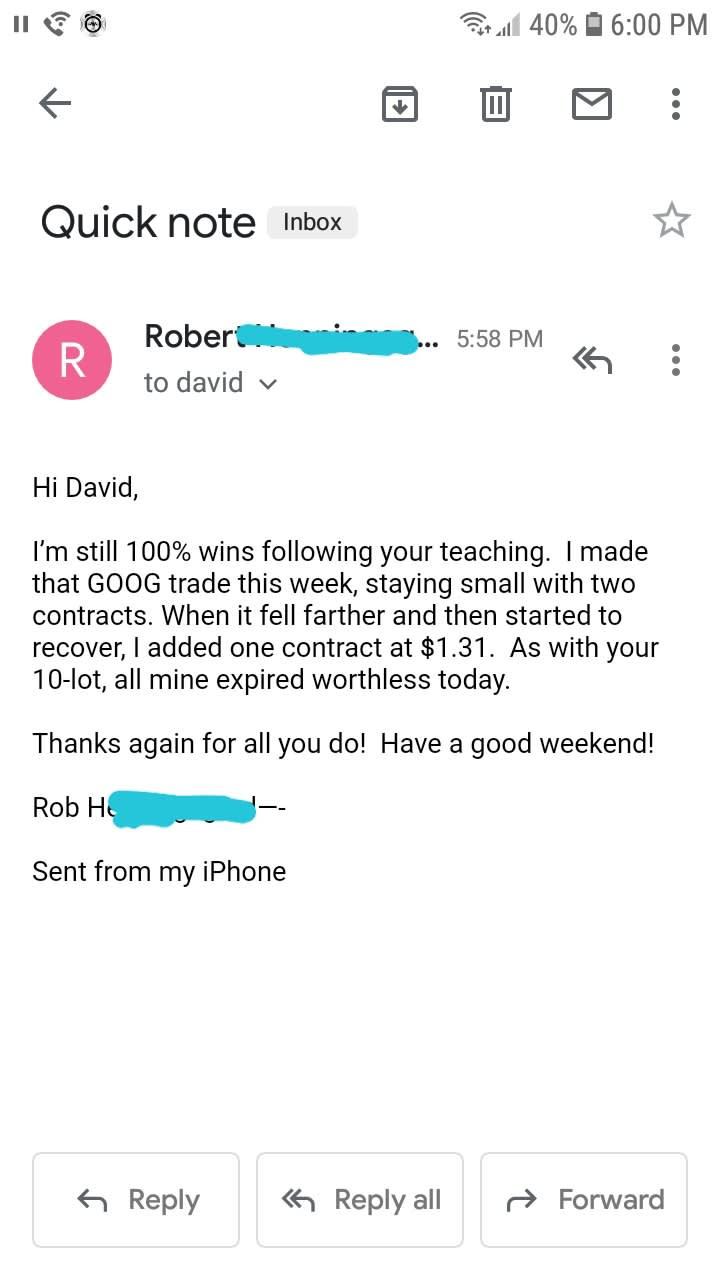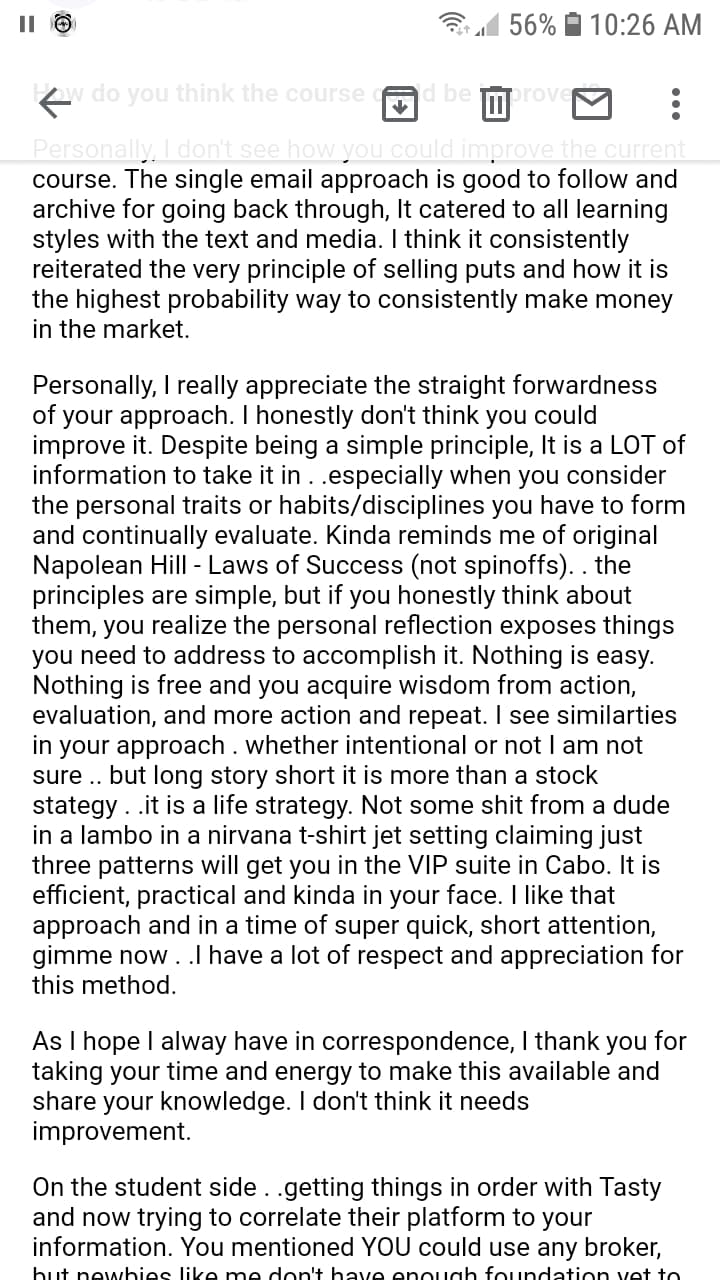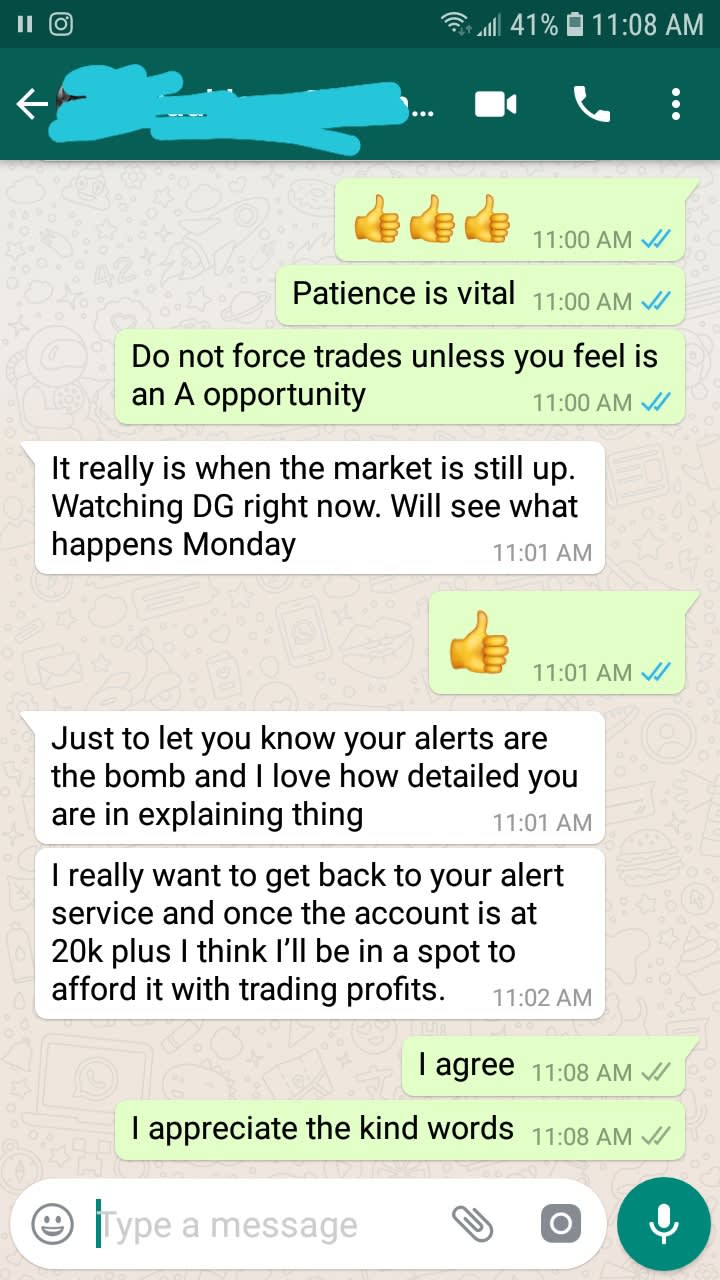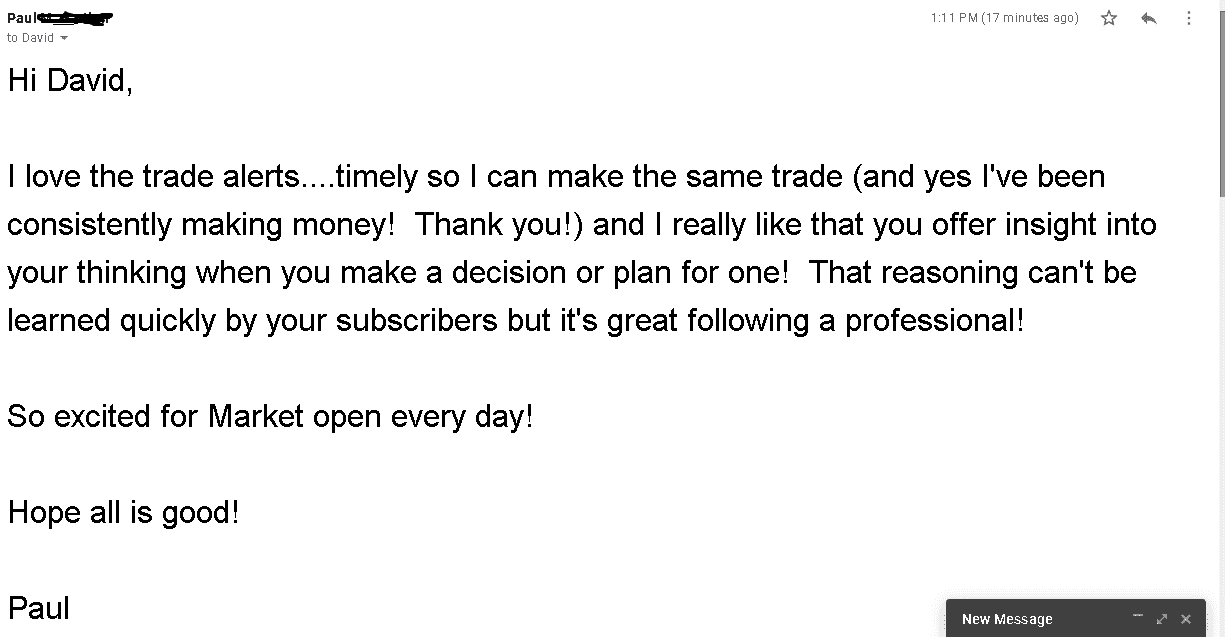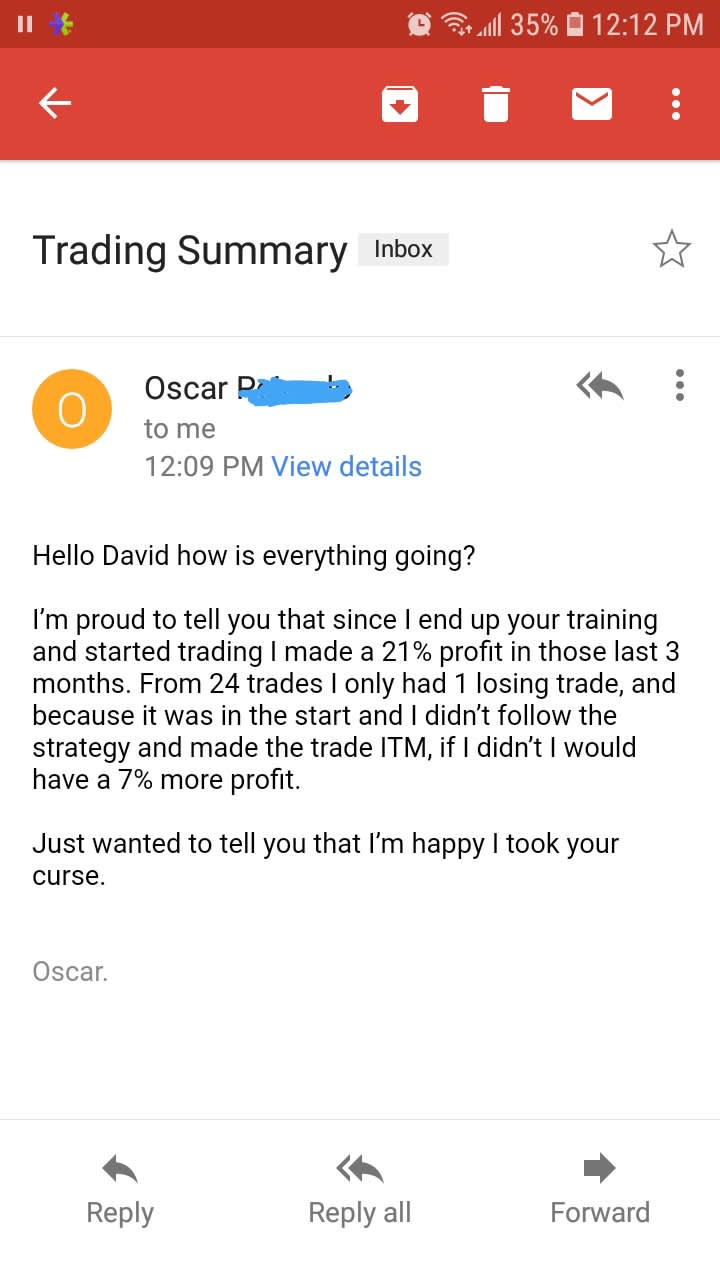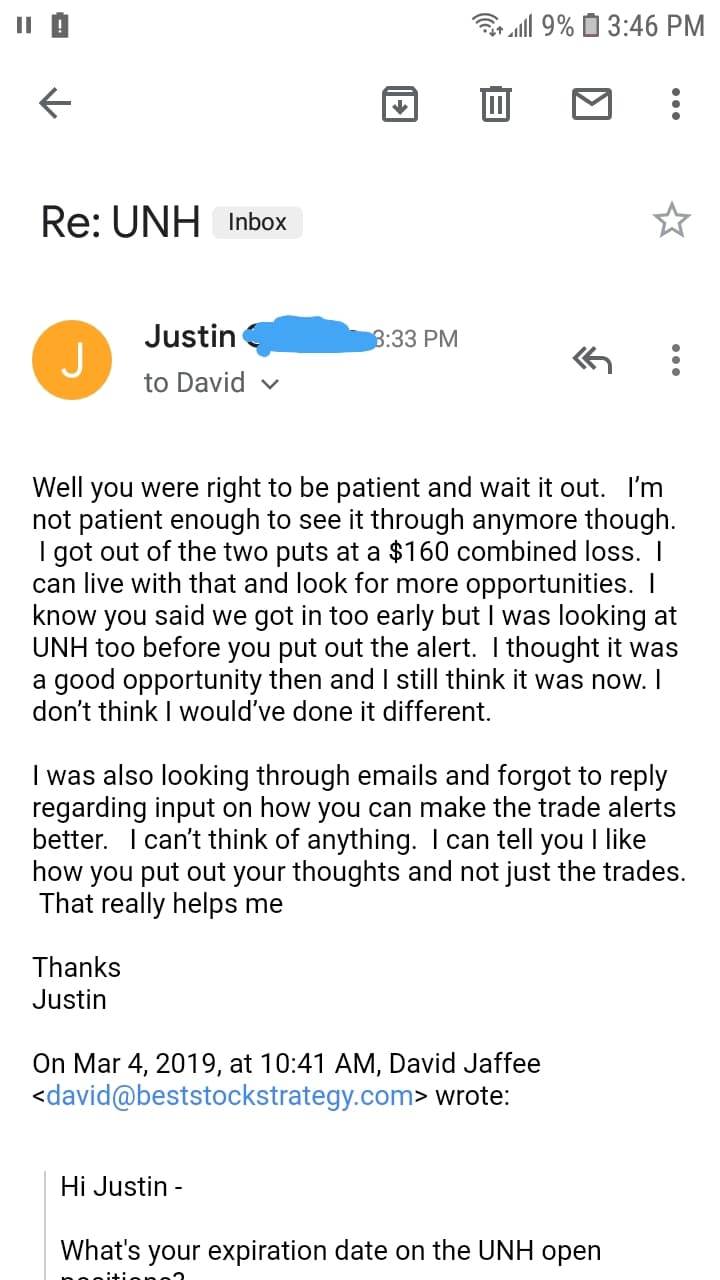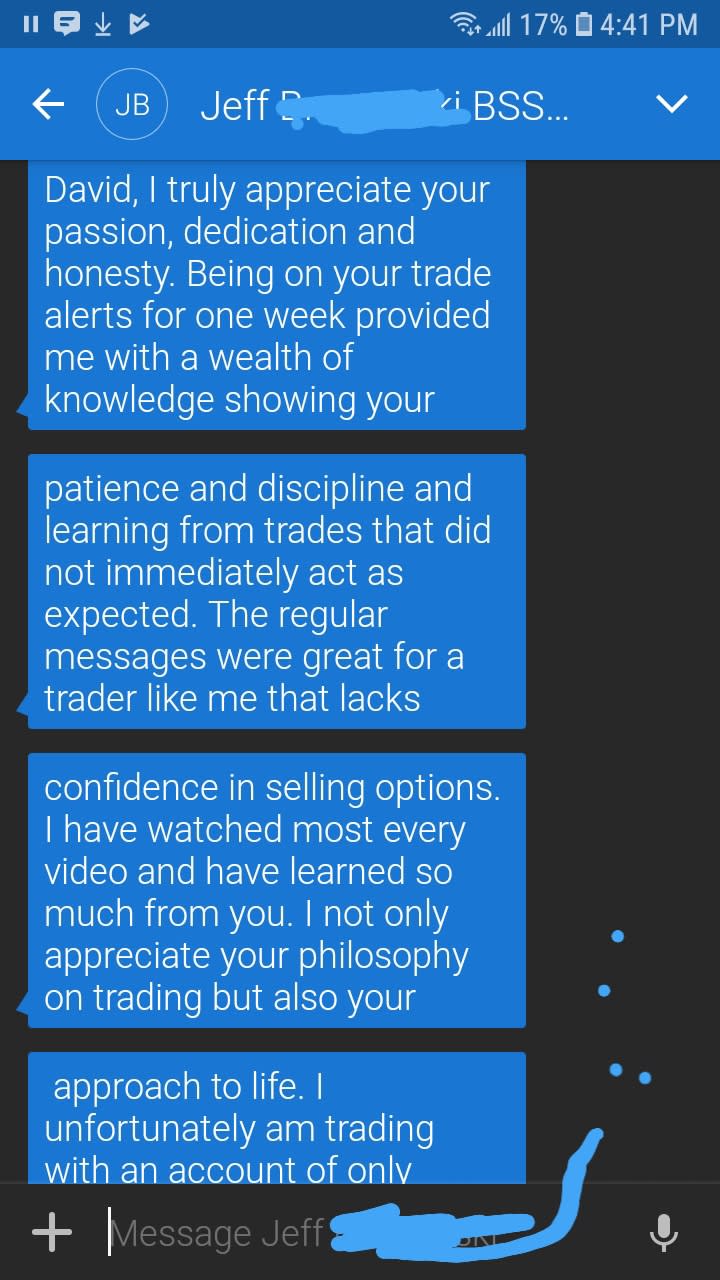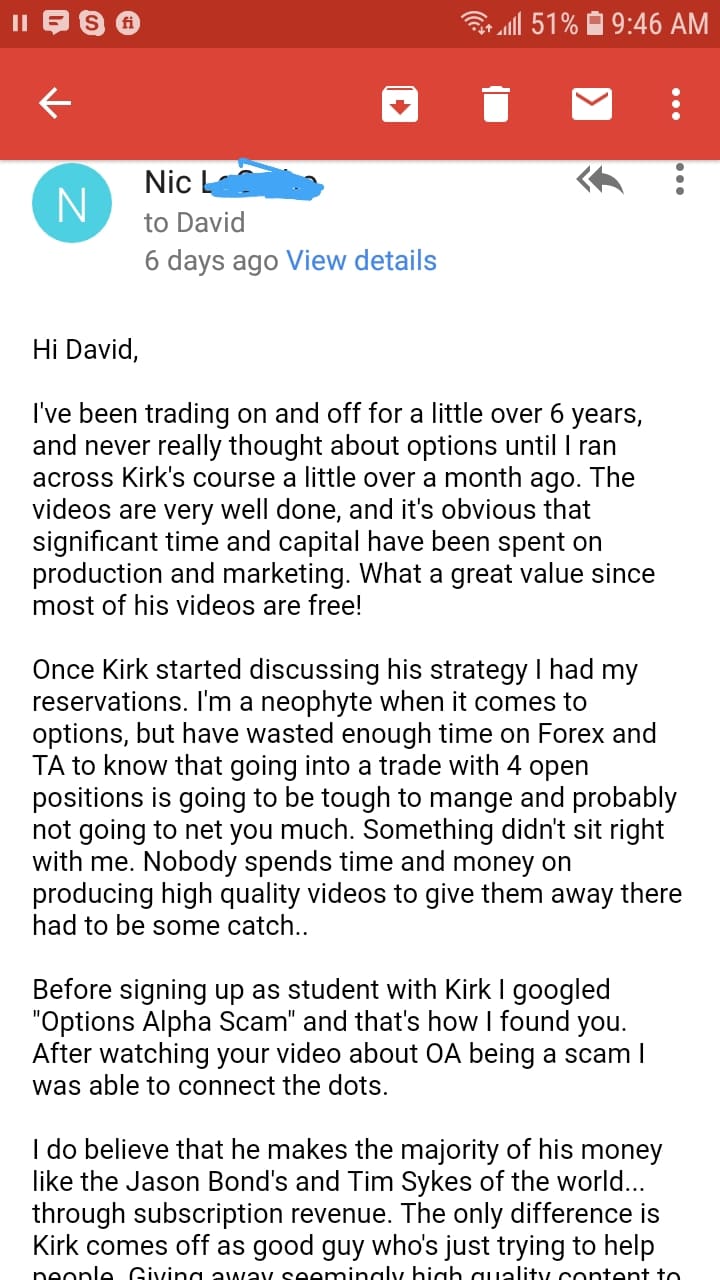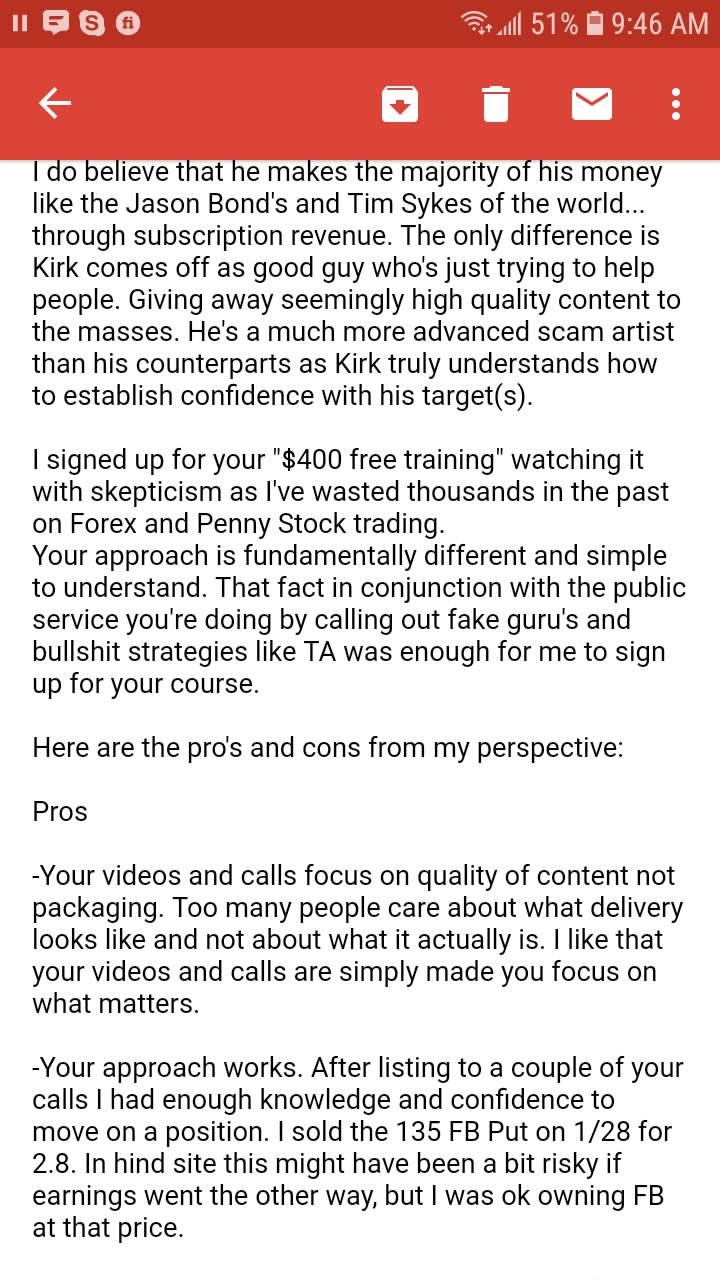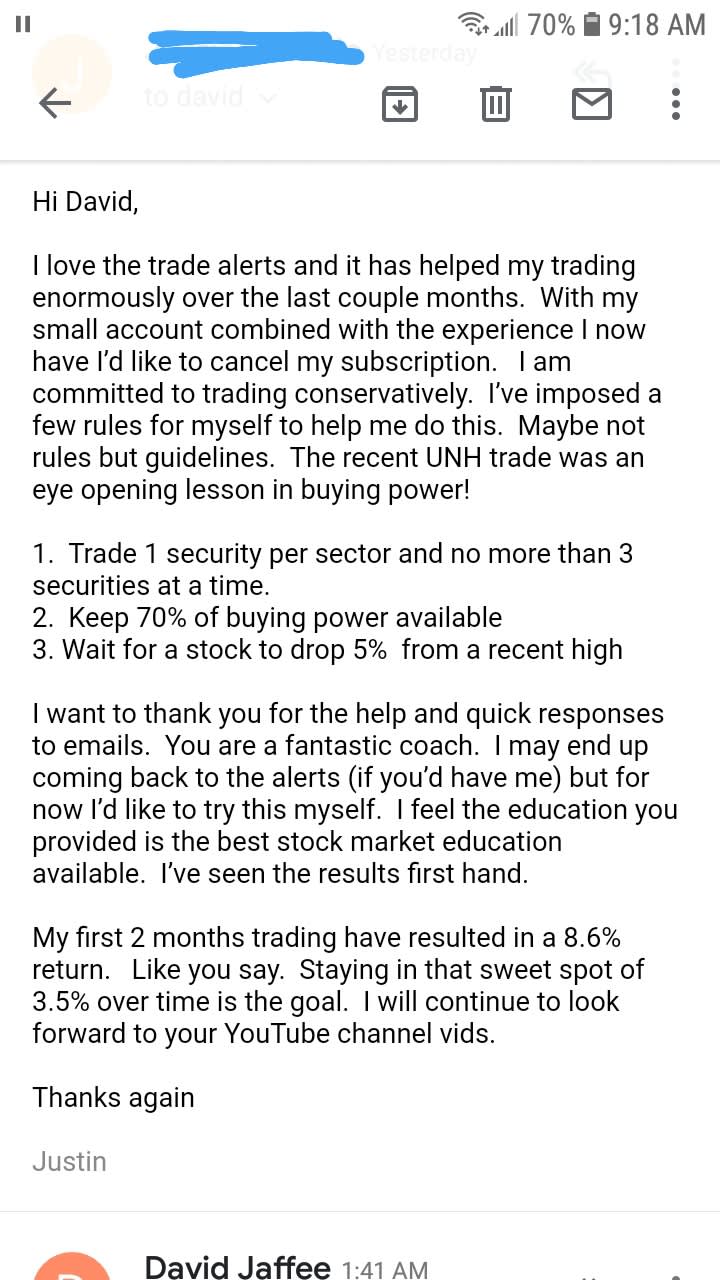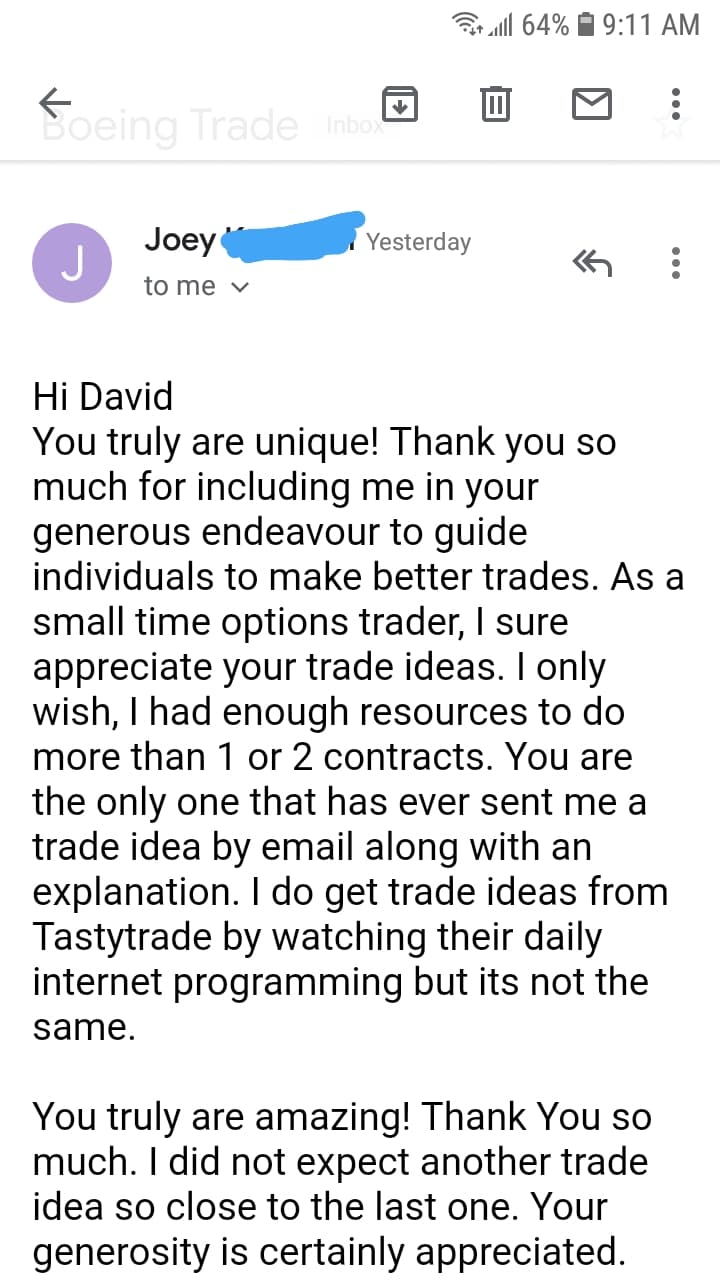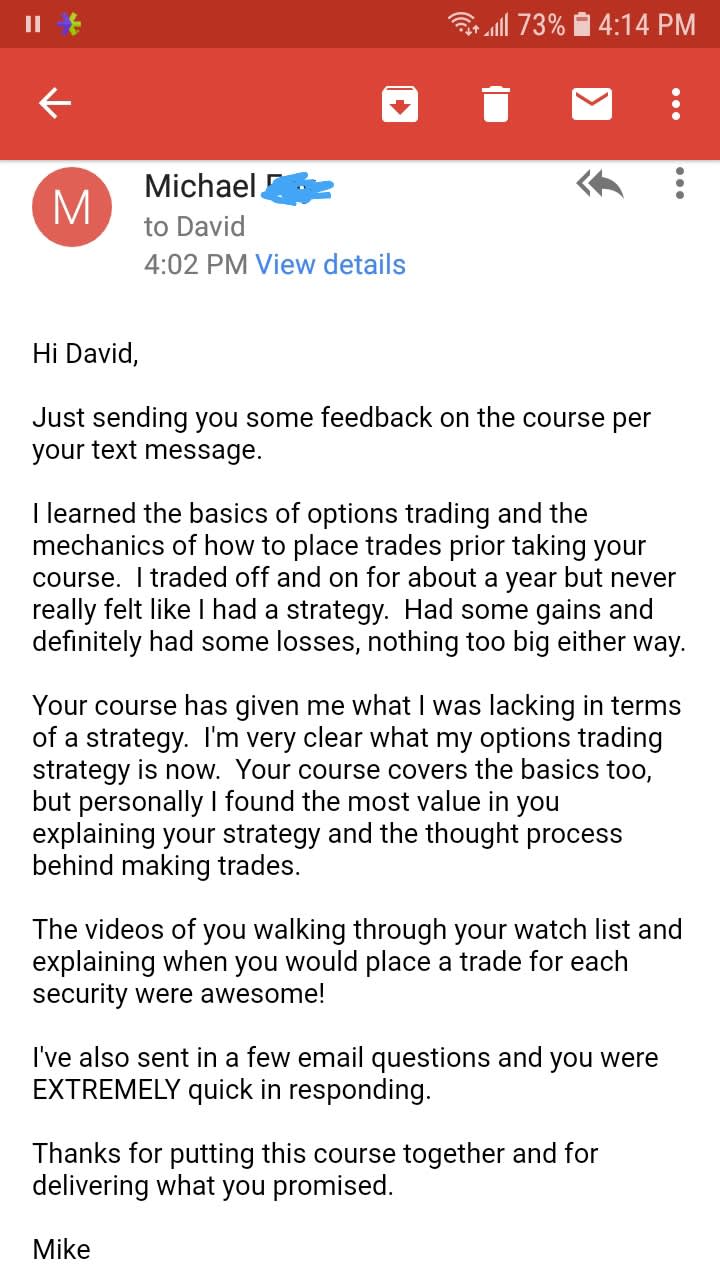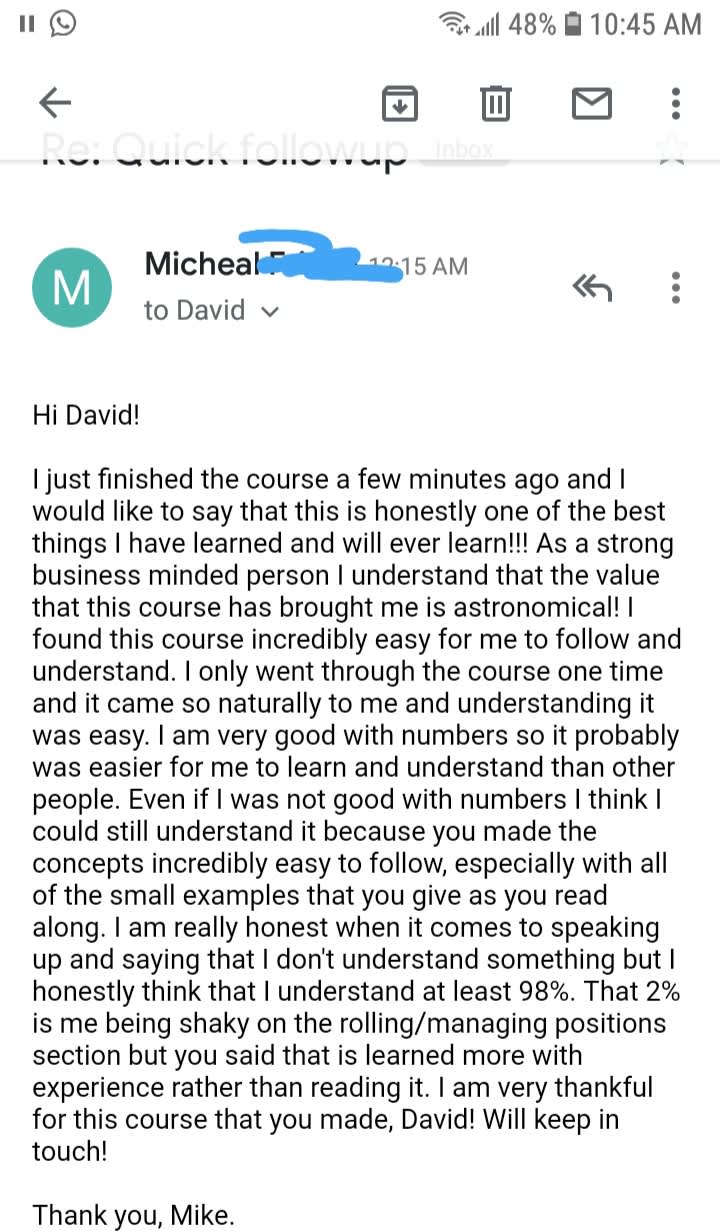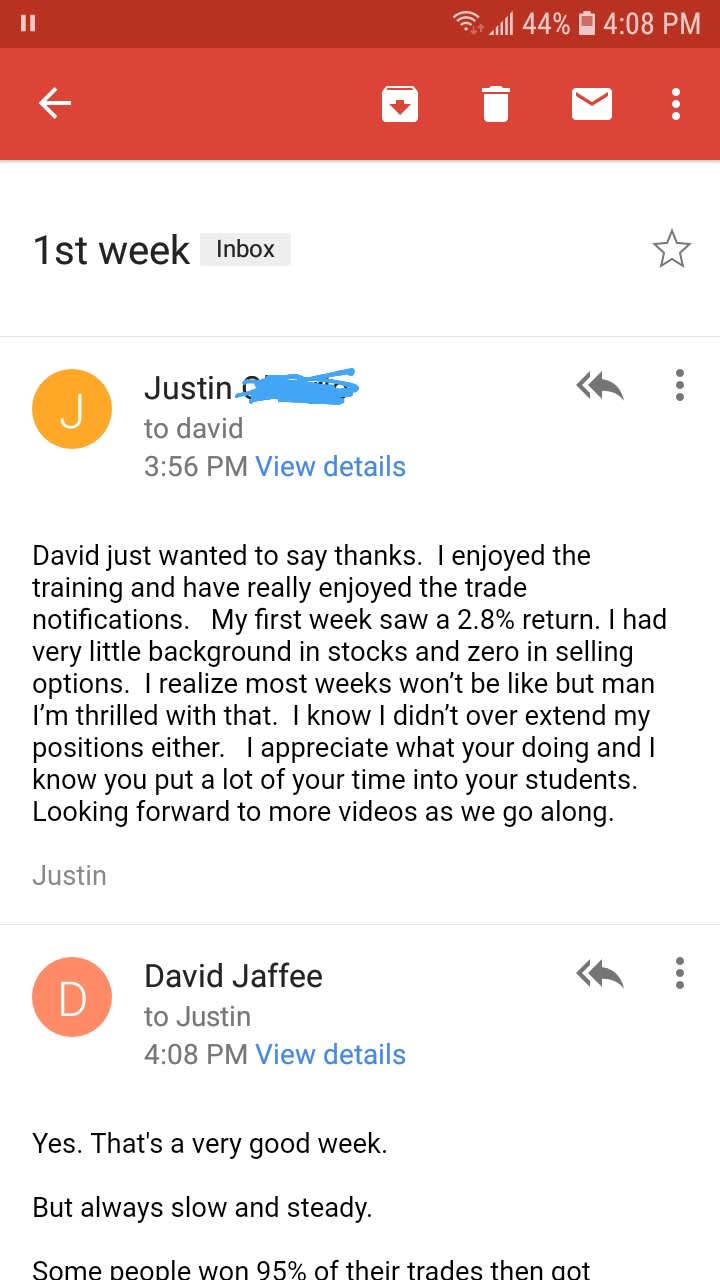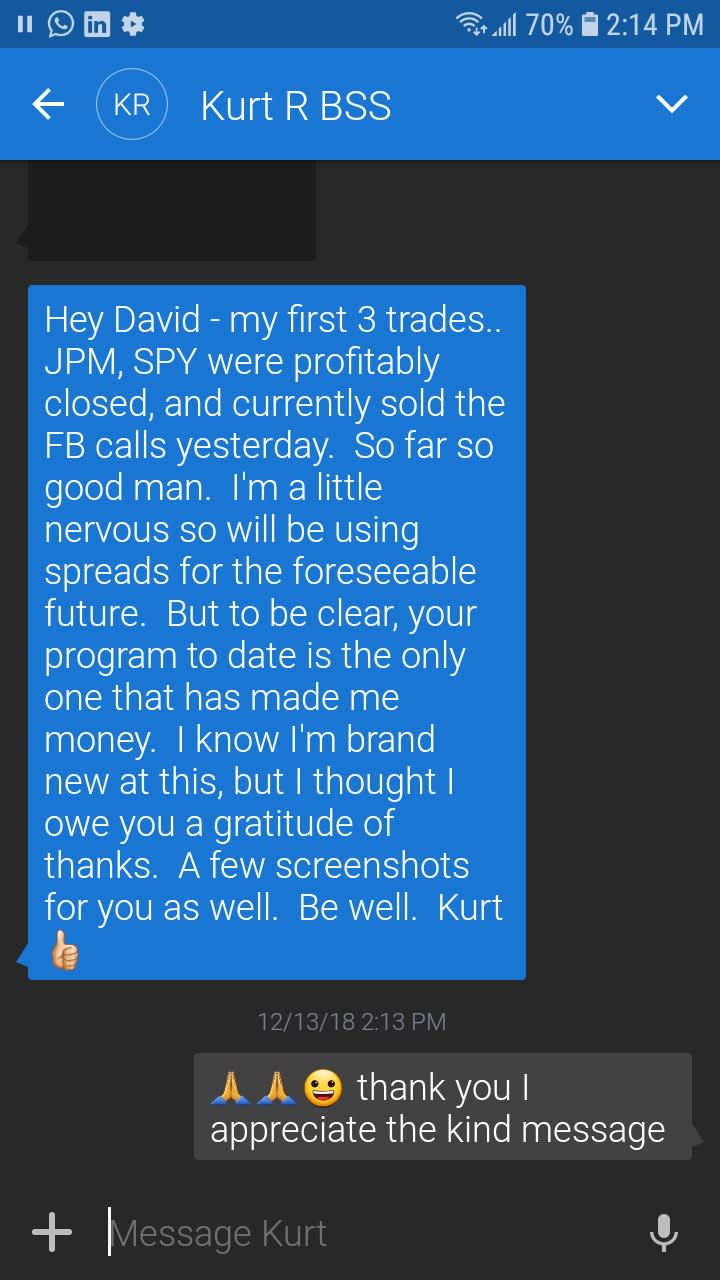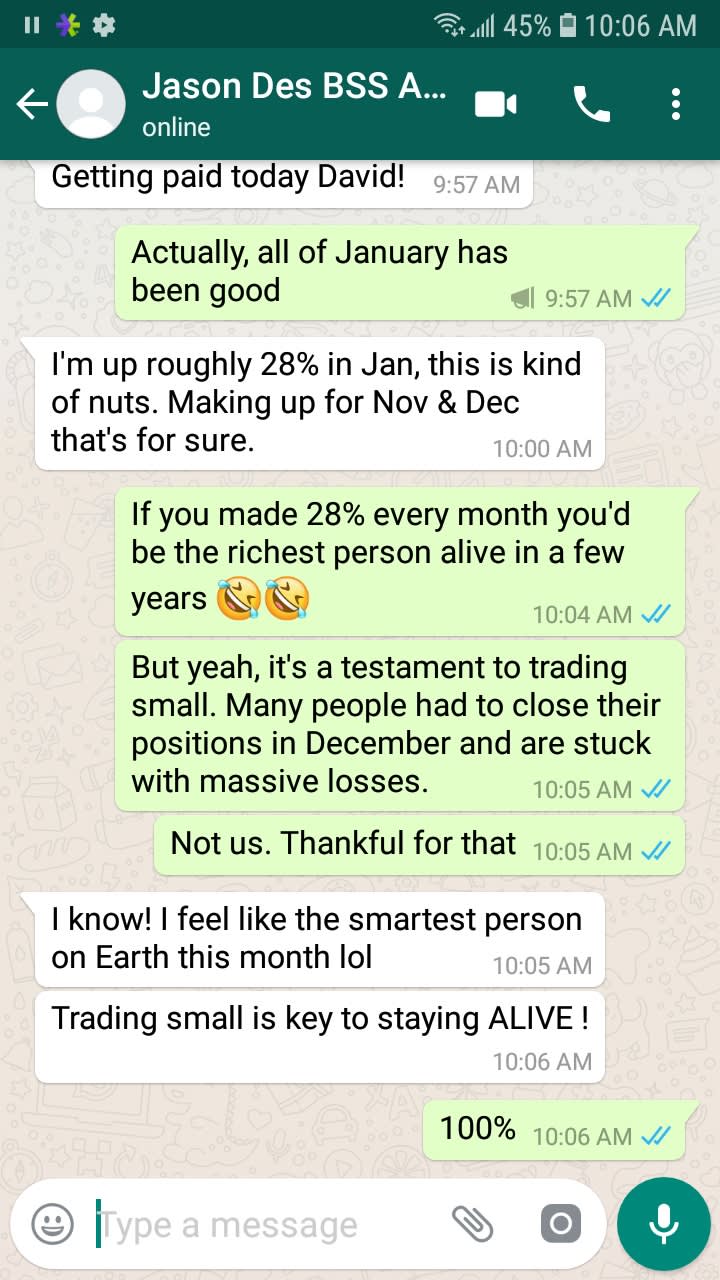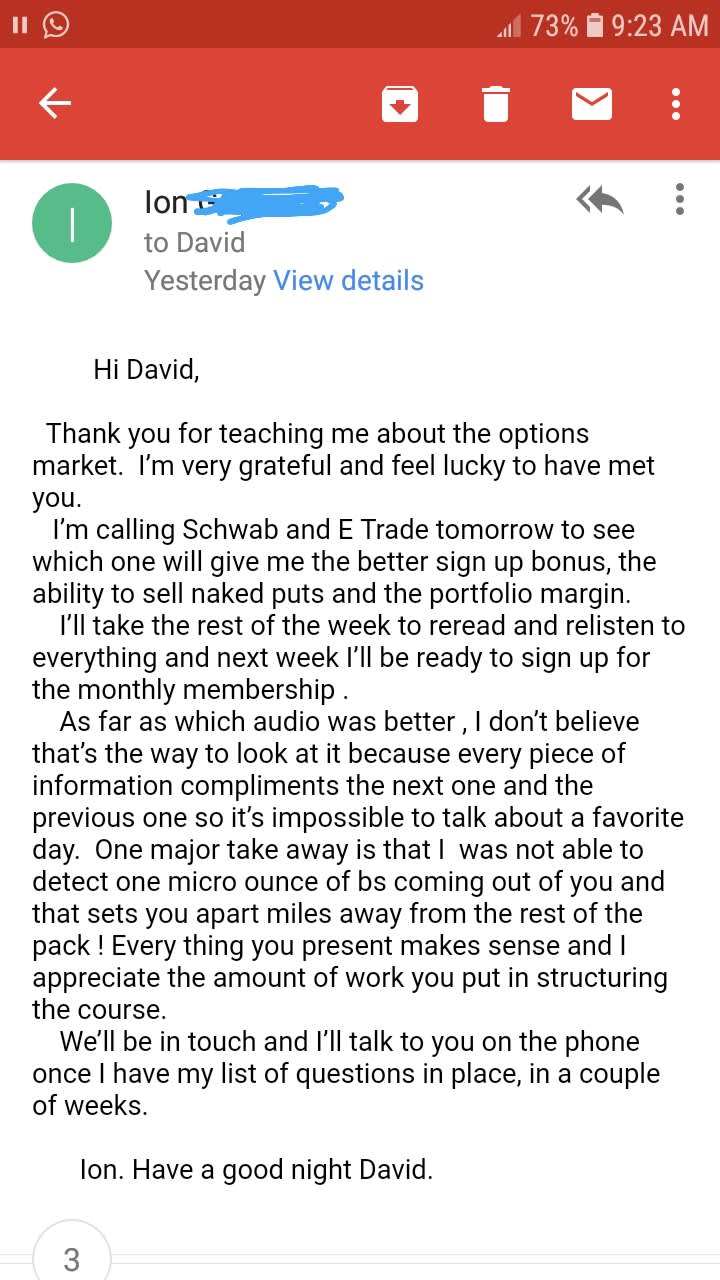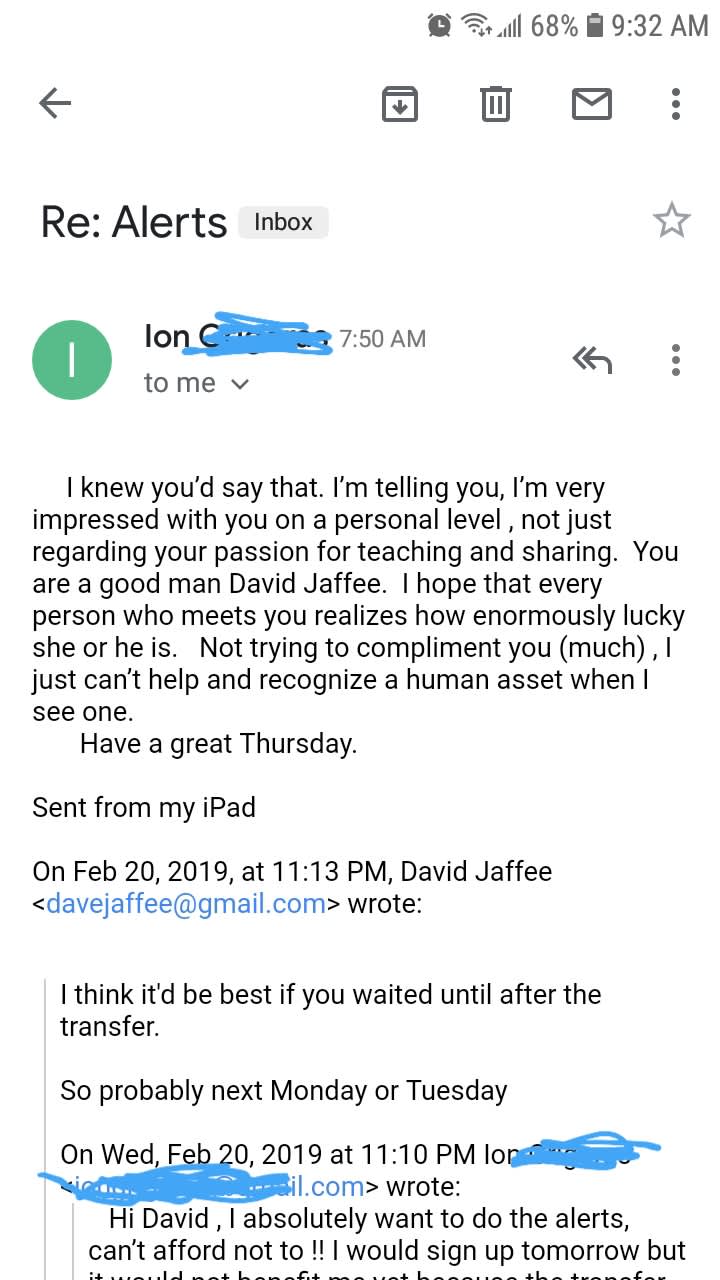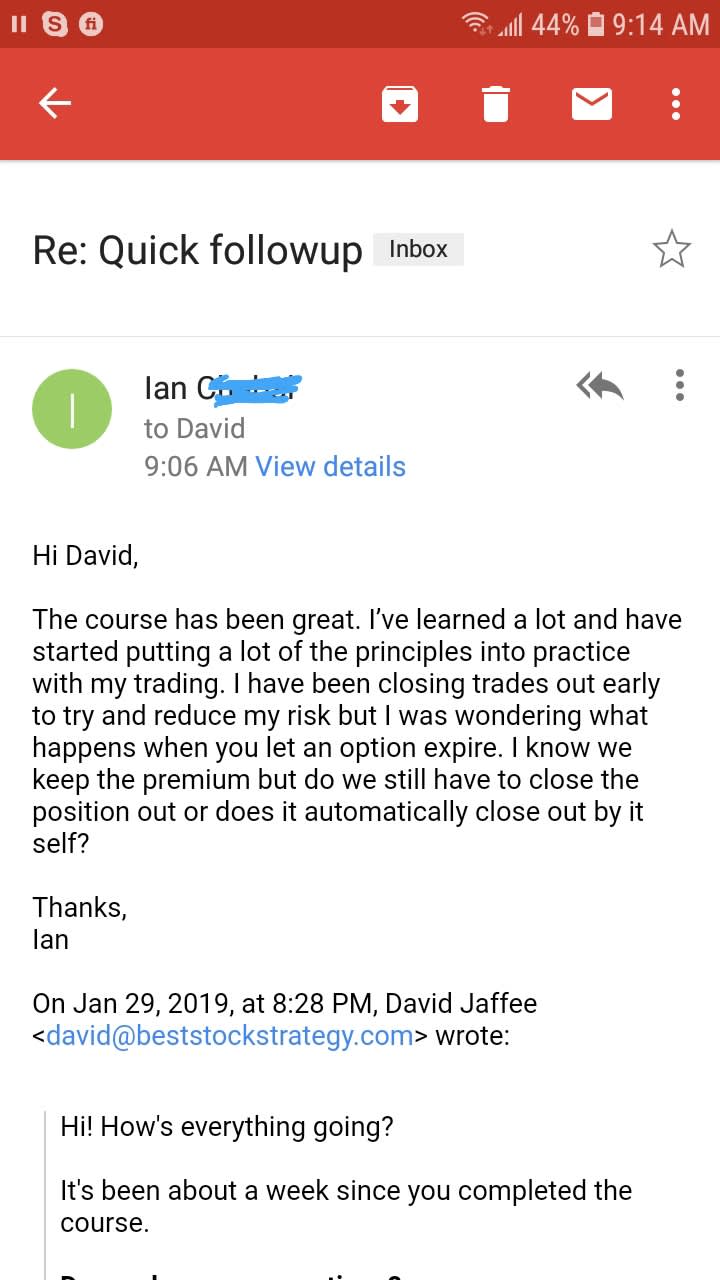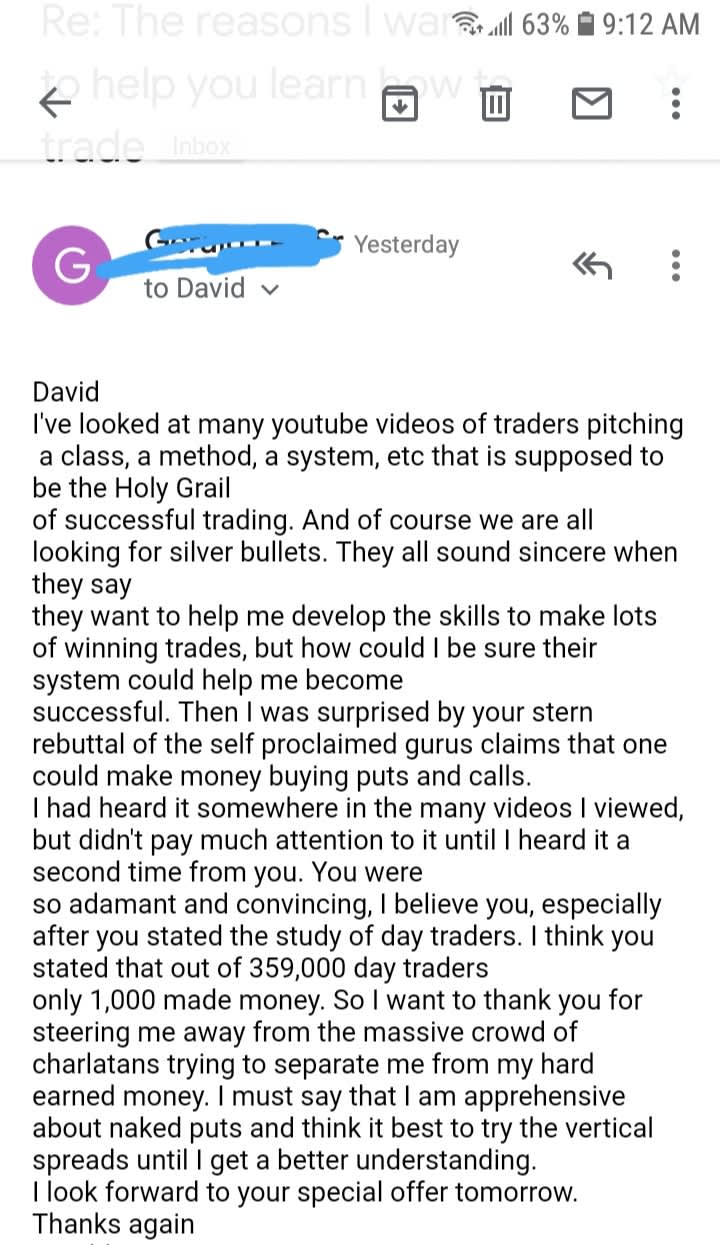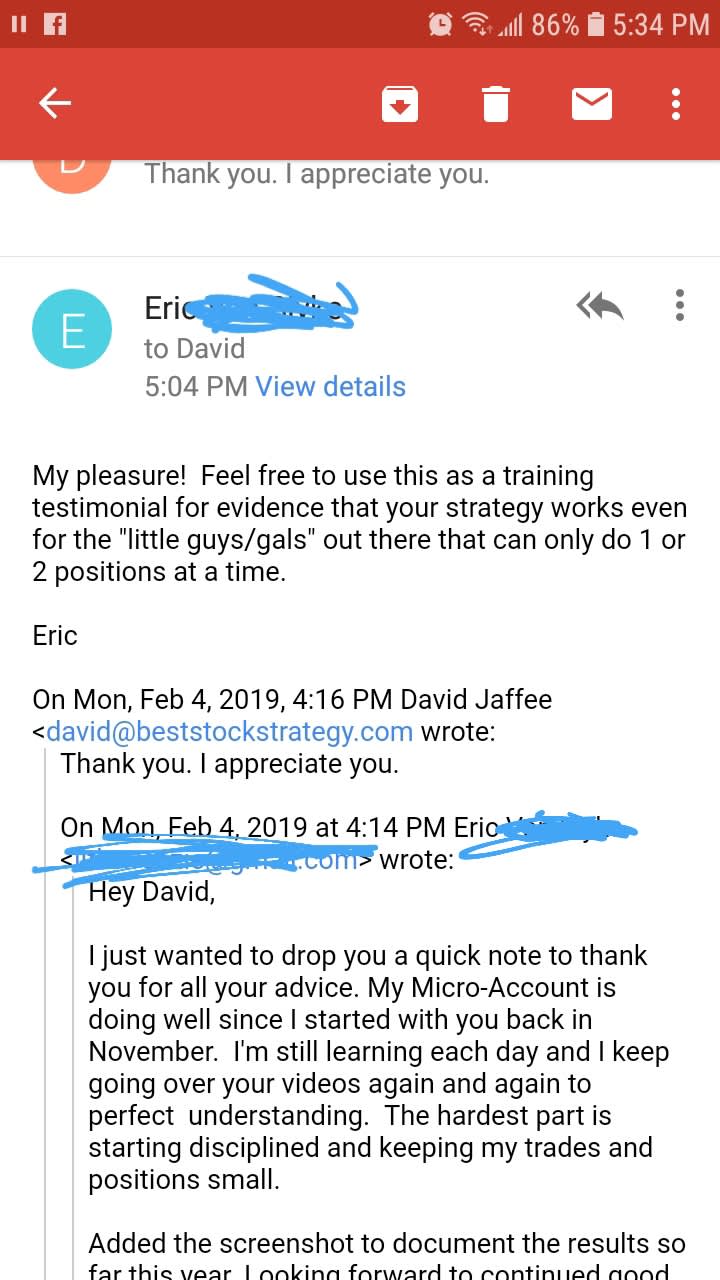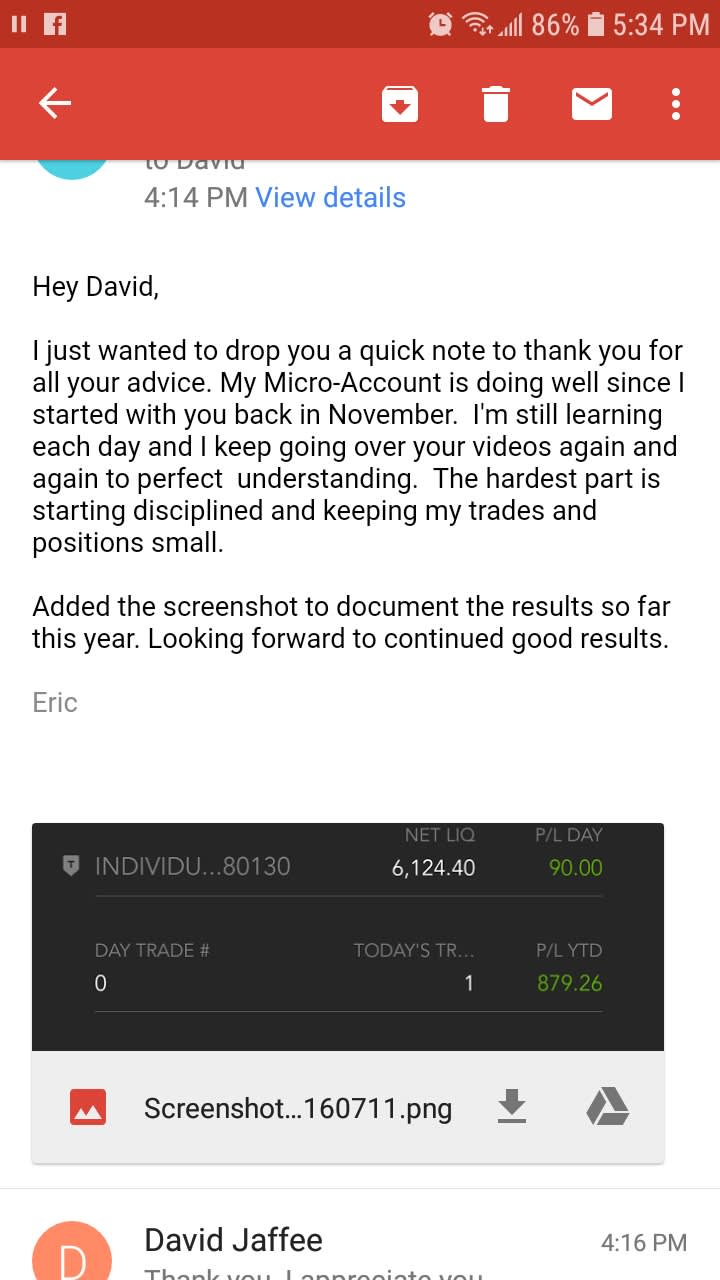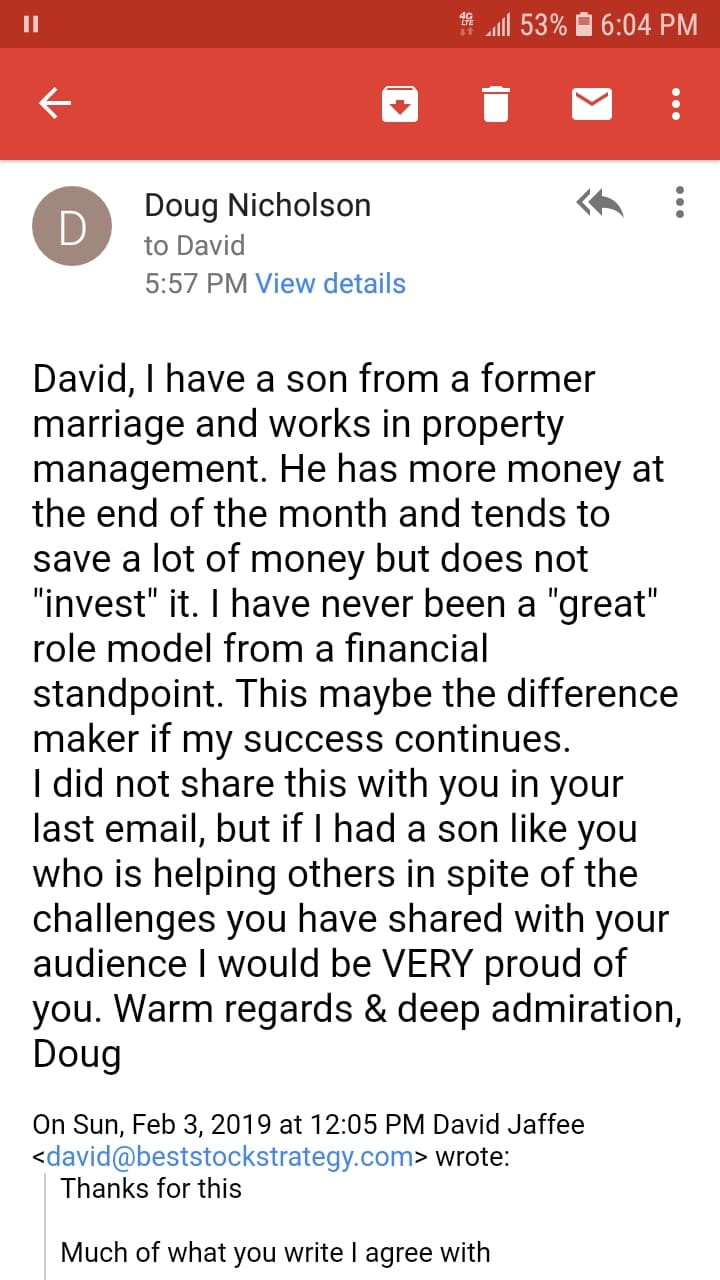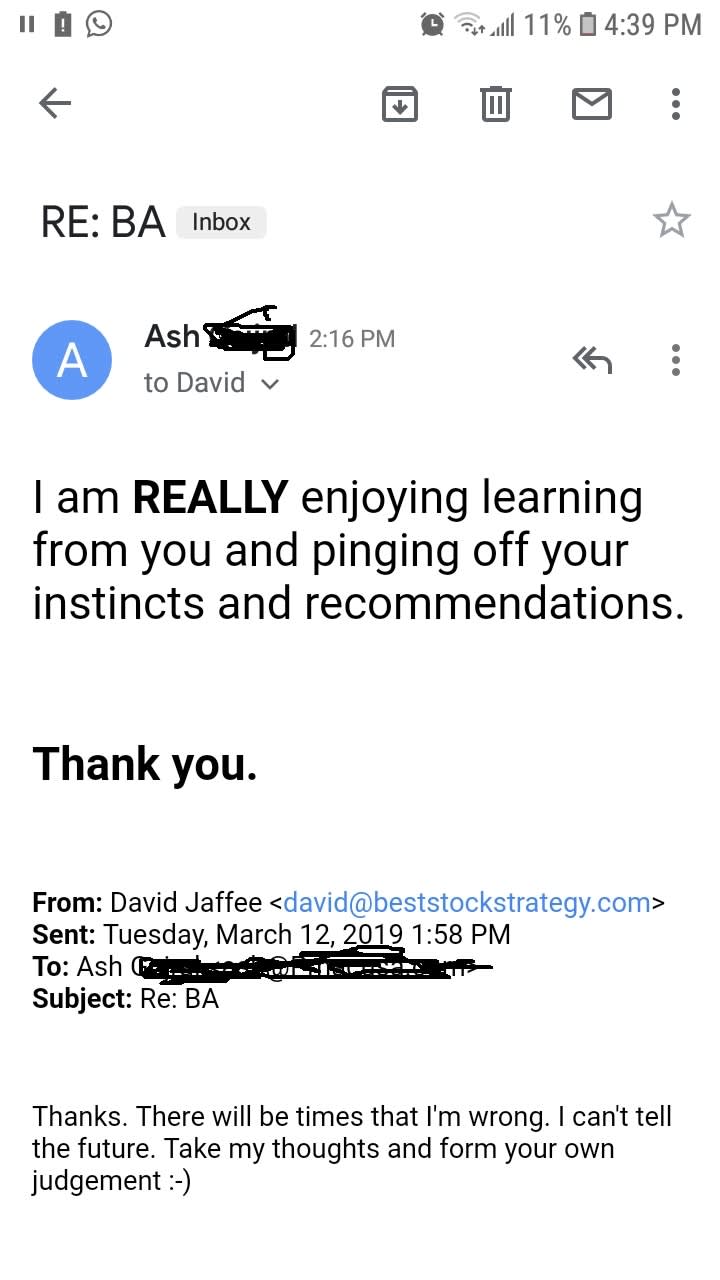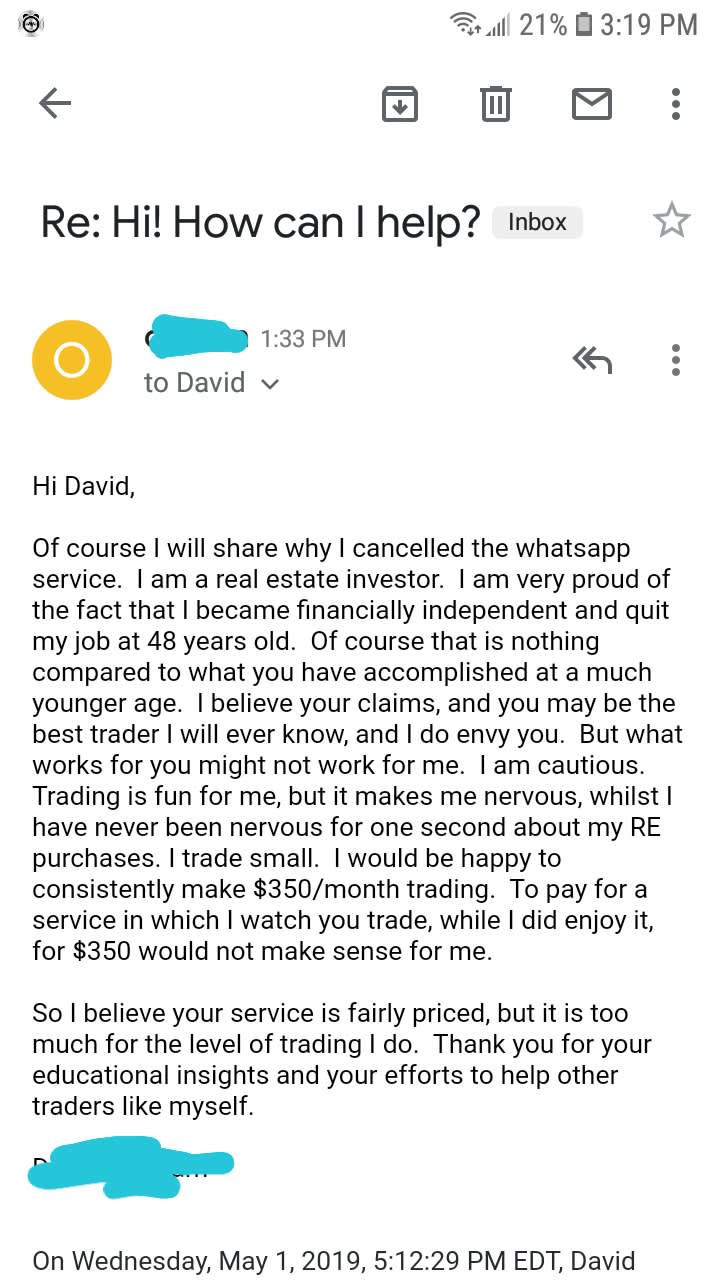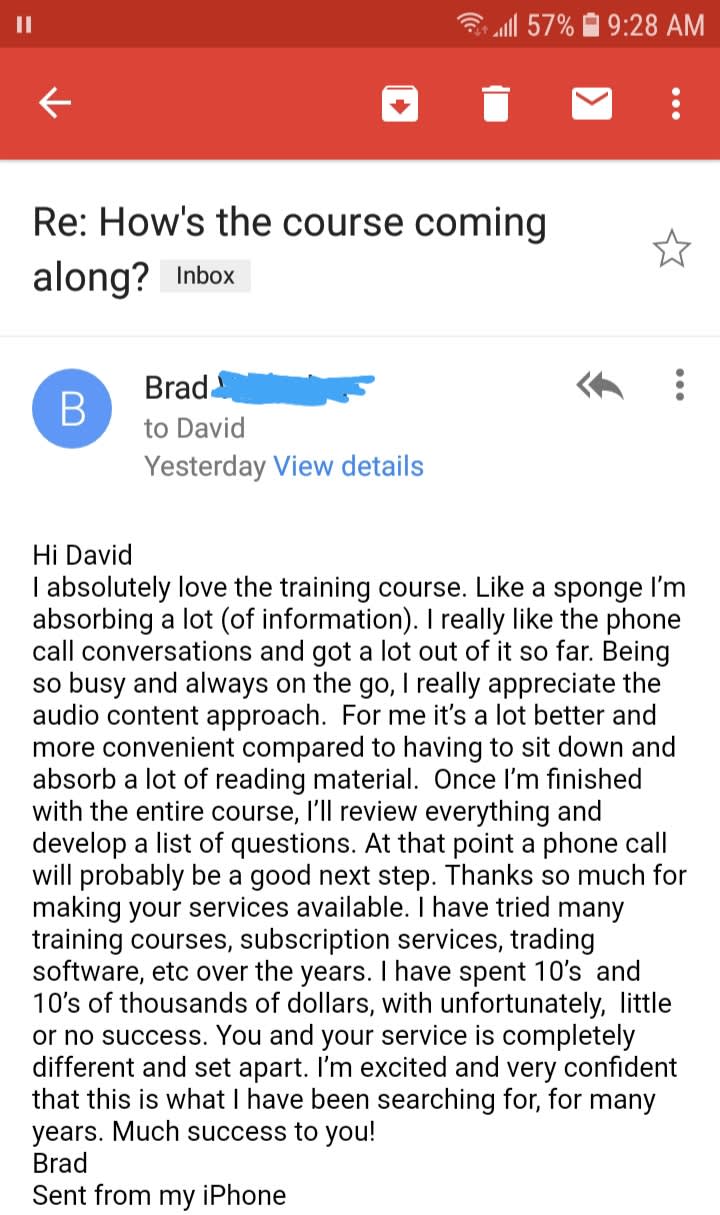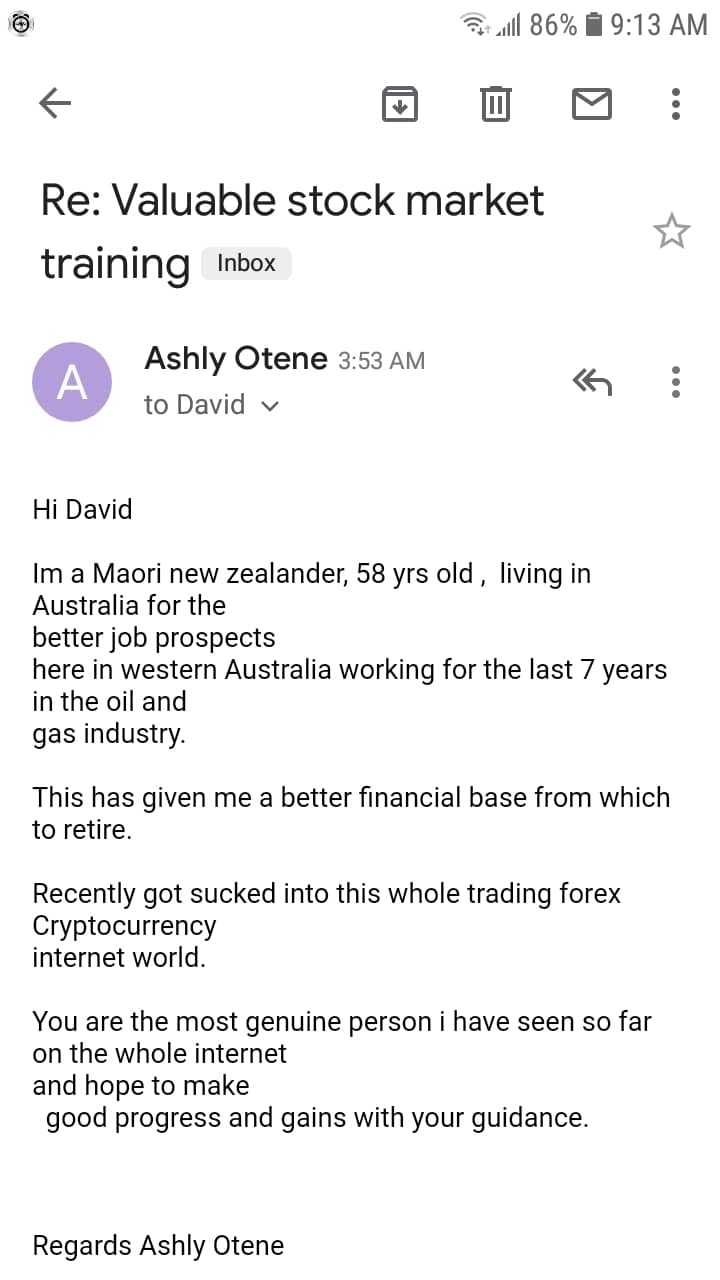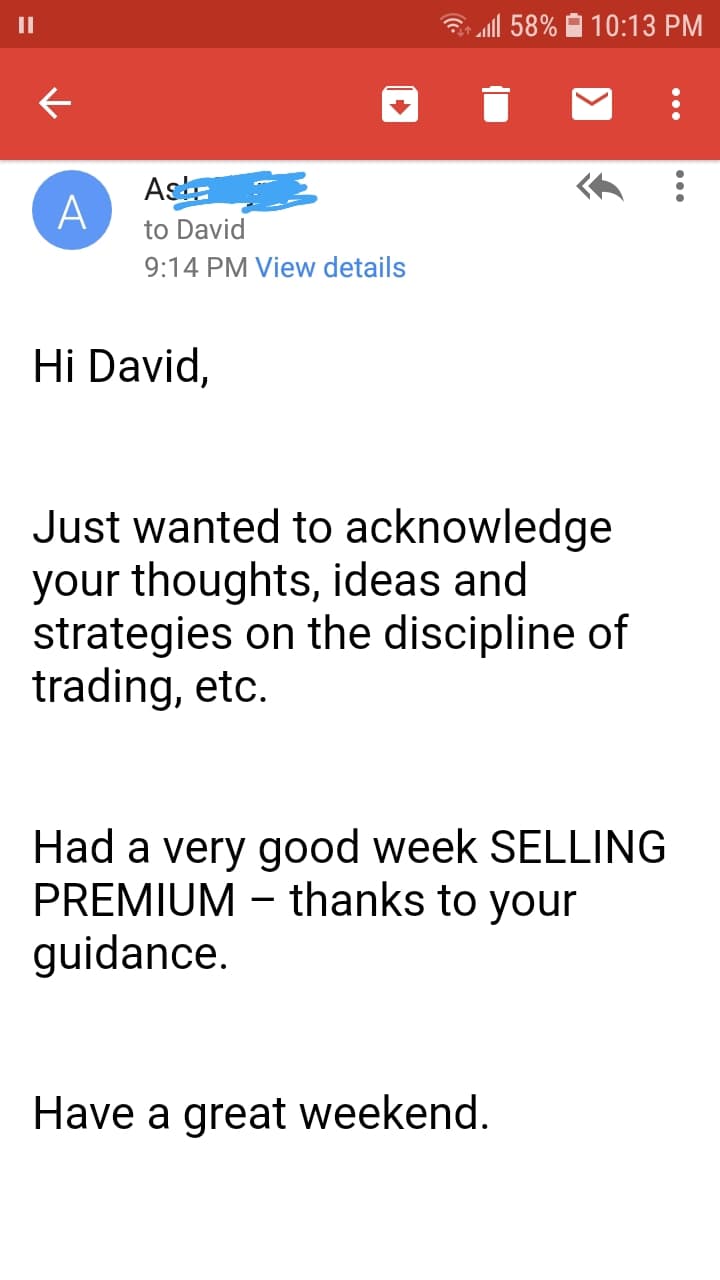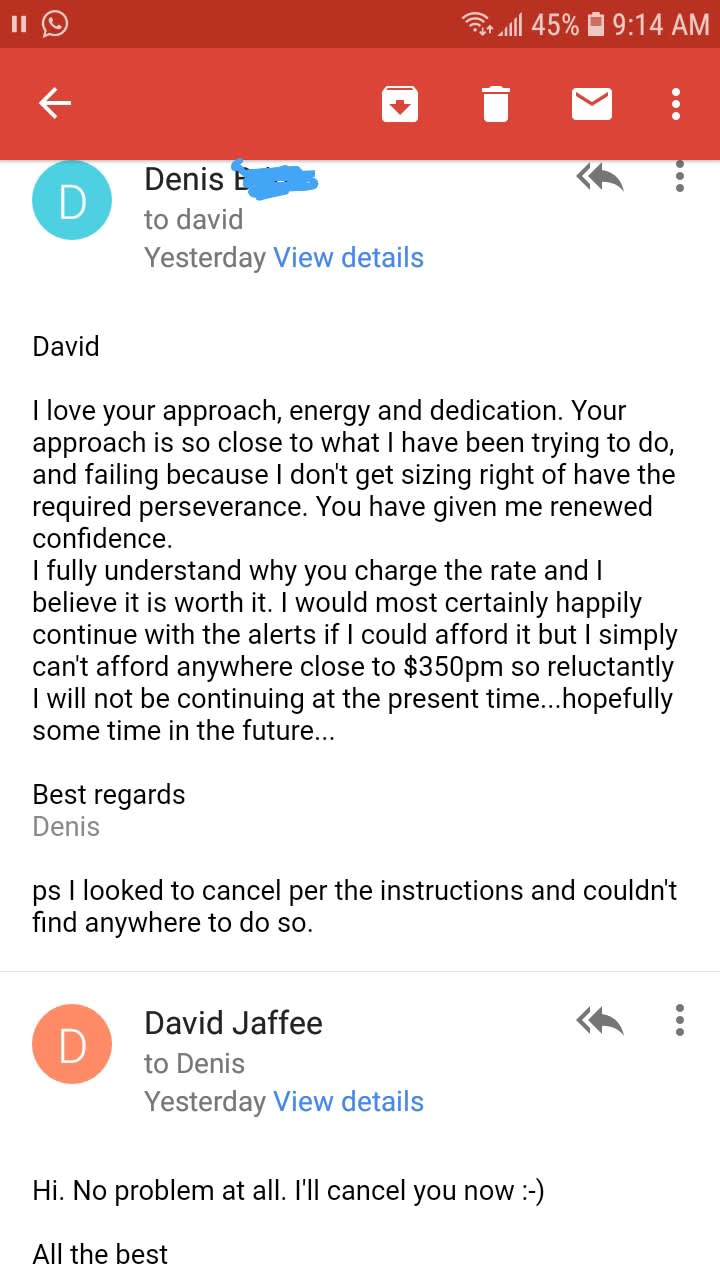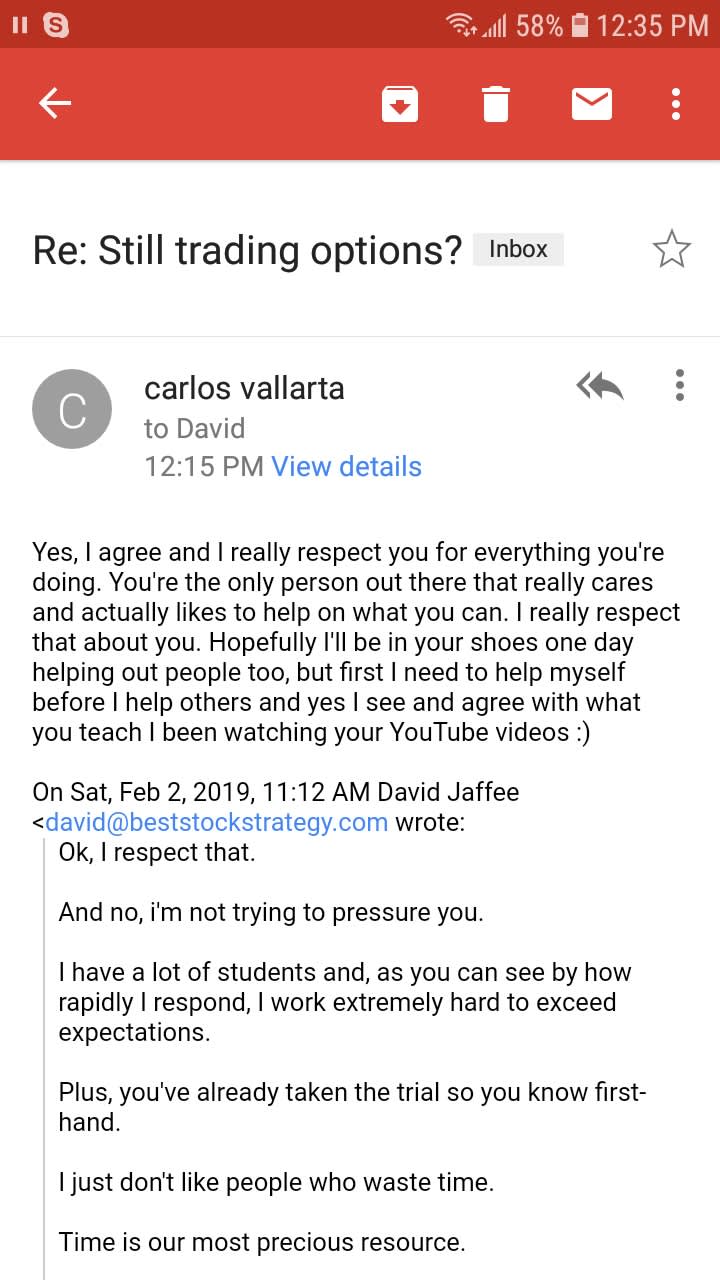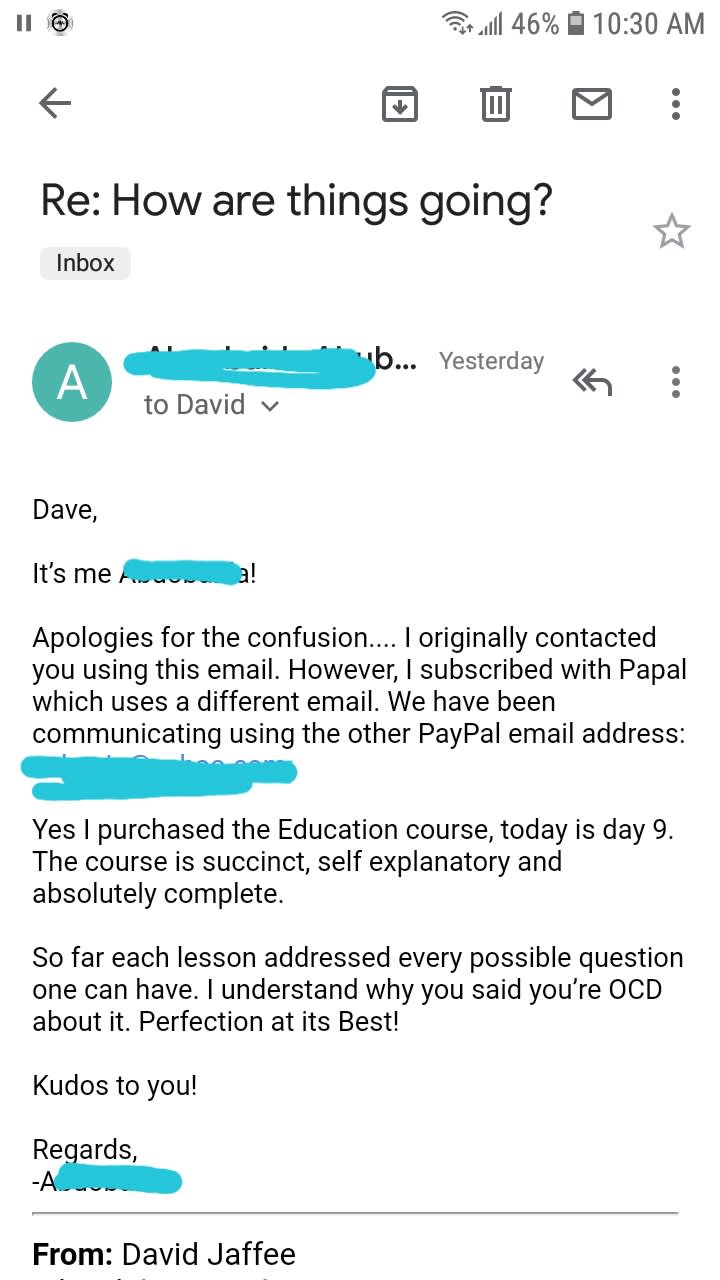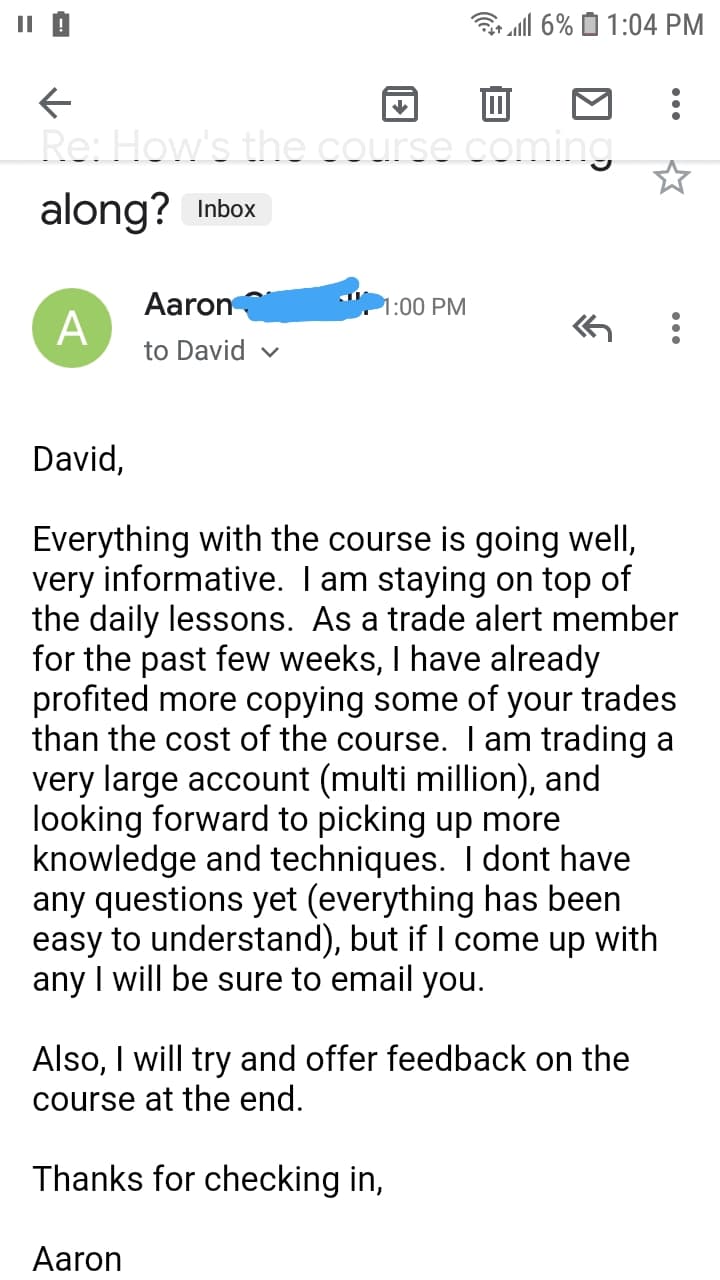 Why I'm the Best Coach for You
Ready to Invest in Yourself to Improve Your Life?
Get Your FREE Training (a $400+ Value)
Have a Question or Comment?